Tick, Tock! Gloria Allred Vows To Be Aggressive In Questioning Bill Cosby Under Oath –– Comic Must Testify Before Sept. 30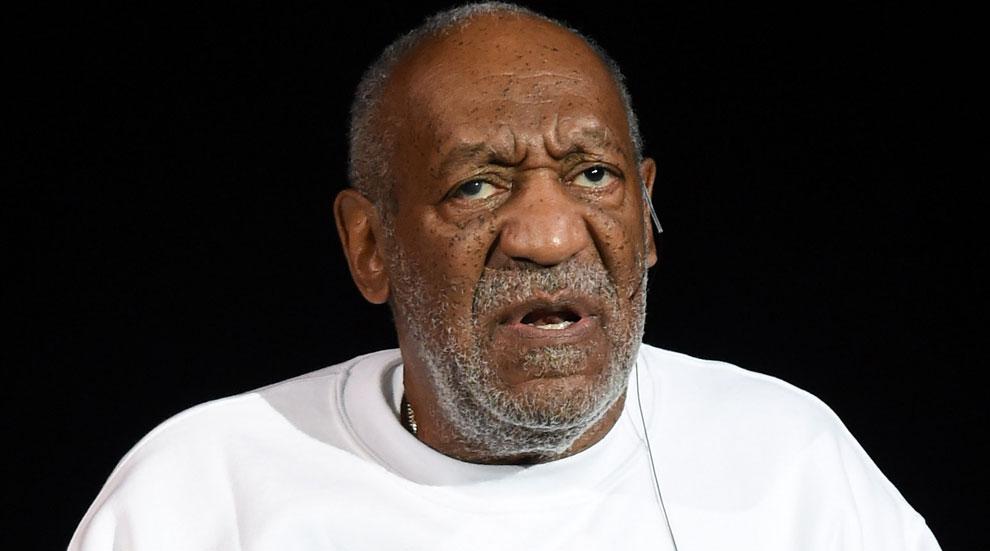 Bill Cosby's troubles have no end in sight, as a Southern California judge Tuesday said the comic will have to testify in a sex assault civil case within the next two months.
A Santa Monica judge said Cosby's deposition must be given by Sept. 30 in connection with the civil case of Judith Huth, who claims The Cosby Show star sexually assaulted her when she was 15-years-old during a 1974 incident at Playboy Mansion.
Article continues below advertisement
Cosby can expect a "very vigorous" line of questioning when he faces her under oath, said Huth's famed lawyer, Gloria Allred.
"We do expect his attorneys will make as many objections as legally appropriate," Allred said.
Allred said she intends "to ask Cosby about a number of the other" women who have accused him of sex abuse, as "it shows, or it could prove, a pattern and practice of Mr. Cosby or his motives."
Watch The Video On RadarOnline.com
The path to the showdown between the prominent attorney and the embattled 78-year-old comic was cleared after the California Supreme Court last week nixed a review request of Huth's civil suit.
In related news, another Cosby-related legal scrum took an unusual turn in his native Philadelphia on Tuesday, in the ongoing back-and-forth regarding the enforcement of a gag order that was part of a 2006 settlement the comic made with Andrea Constand (the Temple University employee who was the first to accuse him of wrongdoing, more than a decade ago).
Article continues below advertisement
Constand's attorney Dolores Troiani, citing the comic's previous testimony, called him a "narcissist" who overestimated his abilities to decipher people's sexual leanings -- as he didn't know her client is a gay woman.
In the deposition, Constand claimed she visited the comic's Philadelphia home in January 2004 to talk about her career, and to calm her nerves, he gave her pills she believed to herbal medication. Constand said that she woke up sore, with her clothes disheveled, at 4 a.m. the following day. Cosby claimed he gave Constand Benadryl in the 2006 deposition.
In his 2006 testimony, Cosby said he thought his "spooning" with Constand at his home was a mark of consent in their interactions. He boasted, "I think that I'm a pretty decent reader of people and their emotions in these romantic sexual things, whatever you want to call them."
Troiani said in response, "Despite his talent for interpreting female reactions to him, he did not realize plaintiff was gay until the police told him."
Cosby, who is under investigation in Los Angeles, has not been charged with any crimes in connection with the accusations.