Bill Cosby Rape Drugging Scandal: Comic Says Confidentiality Agreements Were Optional For His Staff, But If They Didn't Sign 'We Kill Them'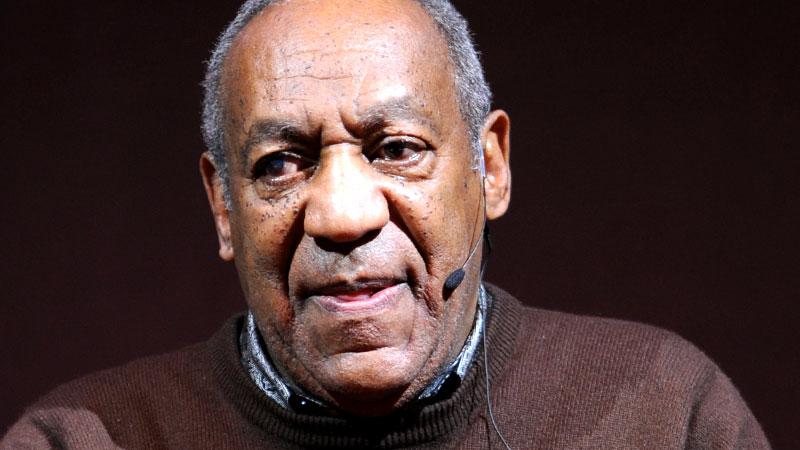 In newly discovered deposition testimony, comedian Bill Cosby revealed that he did not require his staff to sign confidentiality agreements!
Last week, the New York Times uncovered depositions from 2005 and 2006 in which Cosby answered questions regarding allegations that he had drugged and raped multiple women. In his testimony, taken in relation to a suit that was later settled, Cosby reportedly discusses whether or not he required his staff to sign confidentiality agreements, which would prevent cooks, drivers, and other personnel from discussing intimate details of what they saw and heard while under Cosby's employ.
Article continues below advertisement
"We ask them to sign," Cosby said of his staff. "They have a choice." When asked by the plaintiff's attorney what would happen if they did not sign, Cosby joked, "We kill them... No, they just don't sign."
In the context of the rest of his testimony, there could be cause for concern. At least one alleged victim, plaintiff Andrea Constand, was served by Cosby's staff during one of their encounters.
"It's not a solarium, it's the back porch or side porch where Andrea is standing like this, because I turned her this way," Cosby explained. "And the reason I've done this is because from the dining room, which comes from the kitchen, the kitchen, dining room, there's a shot straight back to the back, this living room we're at with the fireplace. And I don't want the chef to come out and see if we are in some kind of position."
As RadarOnline.com has reported, the depositions paint a vivid picture of Cosby's encounters with Constand, including Cosby's admission that he had drugged her to relax her in anticipation of sex. Following the sexual encounter, Cosby offered to pay Constand's educational expenses after the victim's mother expressed concern about what her daughter had told her, recalling that he wished Constand would "Tell her mother about the orgasm," so that she would believe that the encounter had been consensual.