Real Estate Shuffle: Ben Affleck Finds A New Place To Live After Split With Jennifer Garner -- Brooke Shields' House!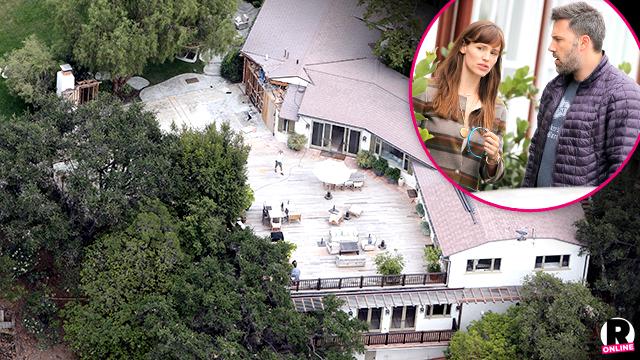 Since their divorce announcement, Ben Affleck and Jennifer Garner have kept things cordial as Garner films in Atlanta. But when they get back to California, Affleck will be moving to a new woman's house -- the home of actress Brooke Shields!
As RadarOnline.com reported before exclusively breaking news of the split, Garner and Affleck have been living separate lives for quite a while, and Affleck has been living in a bachelor bungalow at a Beverly Hills hotel. But according to reports, Affleck is now ready to move into a place that is slightly more permanent as he gears up to co-parent his three children with Garner.
Article continues below advertisement
Affleck with be renting Shields' five bedroom, five and a half bathroom home, the New York Post reports. Shields and her husband spend most of their time in New York, and make a pretty penny renting their home for $30,000 per month!
The property is conveniently located just a few blocks away from Garner and Affleck's marital home, which will allow for him to have frequent contact with his children, as well as the new puppy he and Garner adopted this week.