Very Progressive: Zoe Saldana's Husband Takes Her Last Name -- 'He Insisted!'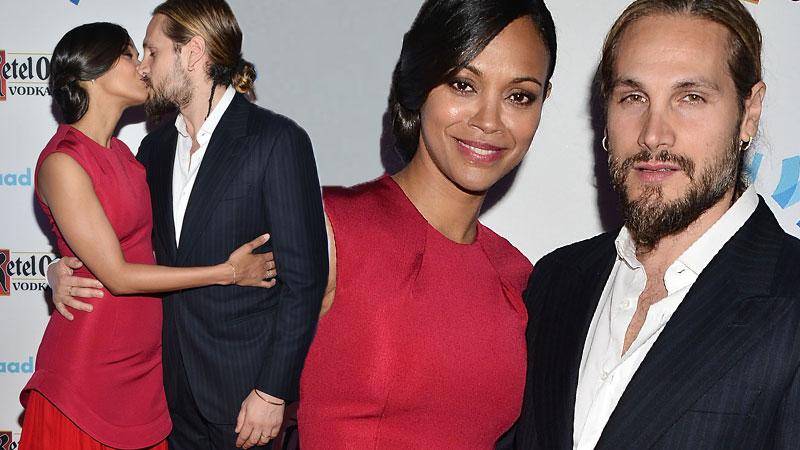 American gender norms dictate that when a woman gets married, she will take her husband's last name, or if the couple is progressive , she will keep her own name or hyphenate. But Zoe Saldana and her husband are turning all of these norms on their face -- he will be taking her last name instead!
E! News has reported that Zoe's husband, Marco, is now Mr. Saldana. Zoe "tried to convince him" that he should not take her name, warning him that he would be "emasculated" by his community of artists and latinos. Marco's response? "So what!"
Article continues below advertisement