Teen Horror Blogger Who Police Say Killed Mother & Stepfather Appears In Court –– Find Out Shocking Plea 'Vampchick' Entered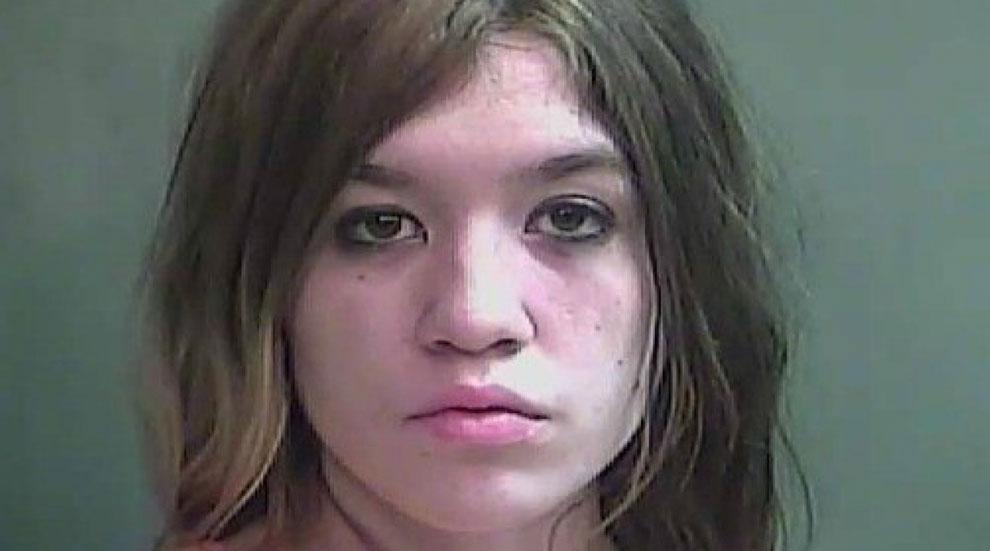 Ashlee Martinson, a 17-year-old horror blogger accused of killing her mother at knifepoint and stepfather via shooting, pleaded insanity in a Wisconsin court Monday.
Martinson entered a not guilty plea, via insanity, to two counts of first-degree intentional homicide in Oneida County Circuit Court, following the March 8 deaths of her mother Jennifer Ayers, 40, and stepfather Thomas Ayers, 37. The two had told Martinson's 22-year-old boyfriend Ryan Sisco (over Facebook) to cut things off with her, due to her age, prior to the violent outburst, court docs stated.
Article continues below advertisement
A rifle and knife were recovered at the crime scene, according to the Stevens Point Journal.
Watch the Video on RadarOnline.com
Martinson previously showed her dark side online writing horror stories under the handle "Vampchick," with terrifying tales of mutilation and torture, the paper reported.
Martinson also faces false imprisonment charges after she locked three younger sisters into a room in the incident; none of the children were injured, authorities said.
Martinson is due back in court Sept. 28.