Pushed Over The Edge? Victoria Siegel Bullied With 'Cruel & Hateful' Texts Hours Before Death By Boyfriend's Ex –– New Revelations In Tragic Death Of Teen Heiress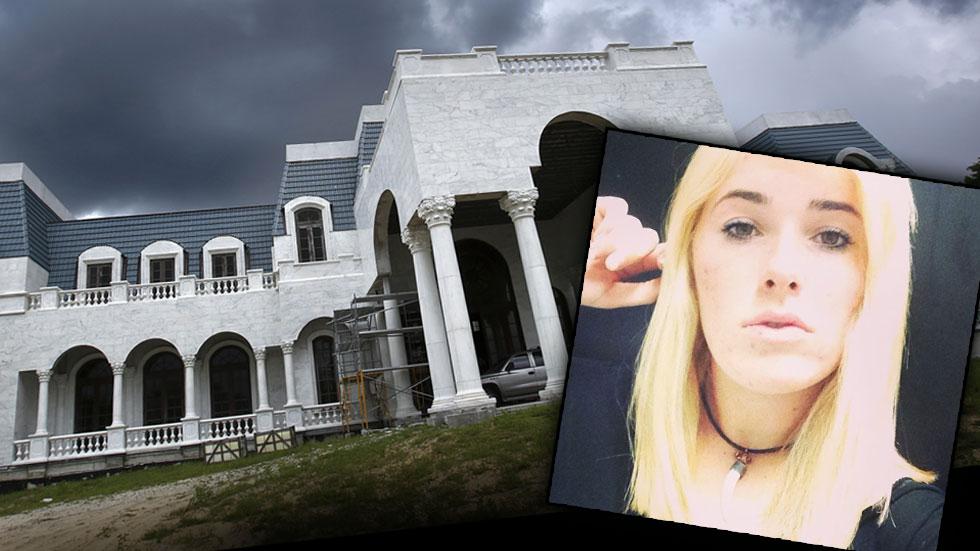 Victoria Siegel might have been "emotionally vulnerable" after she received a slew of "cruel and hateful text messages" from a love rival Saturday, hours before she died.
The 18-year-old daughter of The Queen of Versailles stars David and Jackie Siegel got a number of messages from her boyfriend's ex-girlfriend, family spokesman Michael Marder told the Orlando Sentinel Tuesday, adding that the ex sent the texts while "using the boyfriend's phone.
Article continues below advertisement
MORE ON:
The Queen of Versailles
Victoria will be remembered for "her kind heart, her soft spot for rescuing animals in need, and beautiful smile that could light up a room," according to an obituary published in the teen's memory.
The adventurous teen -- who was planning on going deep-sea fishing and sky diving this summer -- also had a passion for photography, and hoped to open a sushi restaurant, the obit stated.
As RadarOnline.com previously reported, a housekeeper discovered the 2014 graduate of Olympia High School, who was nicknamed "Hippie Rikki," unresponsive in the family's Windermere, Fla. home on Saturday afternoon, while her parents attended a wedding in Utah; she was subsequently pronounced dead at Ocoee's Health Central Hospital.
The family, which owns Westgate Resorts, gained fame via a 2012 documentary that chronicled the building of their 90,000 sq. foot mansion. They will set up a charitable organization called the Victoria Siegel Foundation in the late teen's memory to provide help for teens with addiction problems, Marder said.
"Victoria's passing cannot be in vain, and if nothing else," he said, "the Siegels want to do whatever they can to spare other families from the pain and suffering they are going through now."