Exclusive
Friends Mourn Victoria Siegel After Heiress' Shocking Sudden Death SEE The Sweet Photos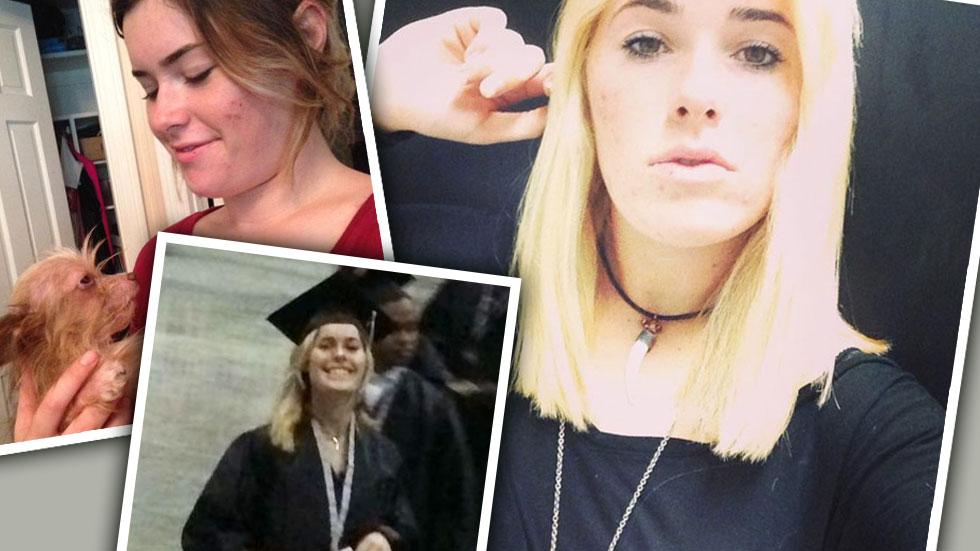 Victoria Siegel, the daughter of Queen of Versailles star Jackie and Florida resort mogul David, died suddenly over the weekend, leaving her friends and family members shocked and distraught. Many of her loved ones chose to remember the 18-year-old through private photos.
Article continues below advertisement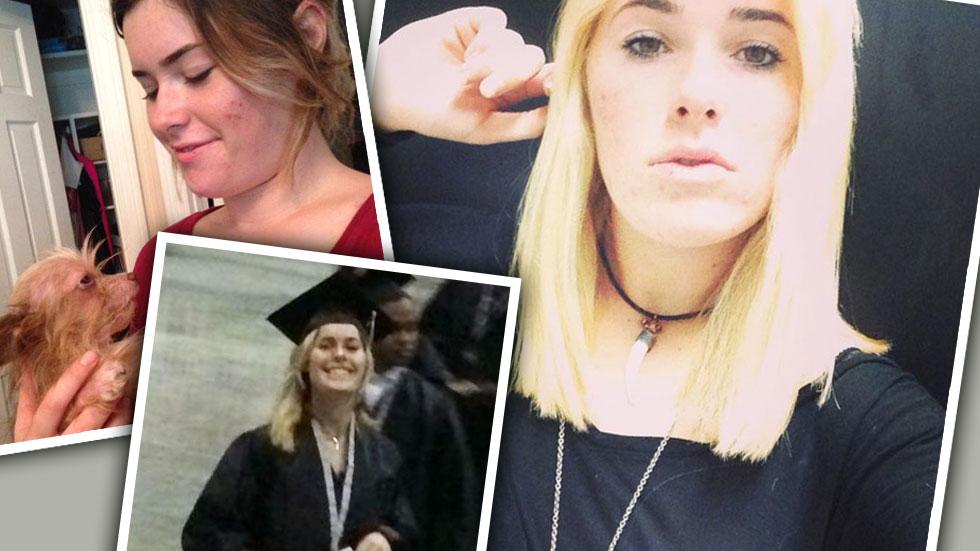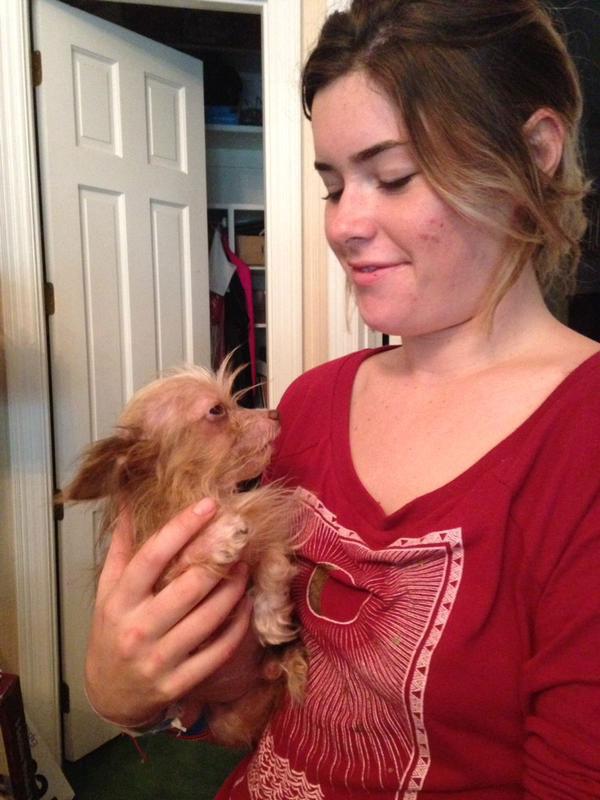 The late heiress cuddled up to a pup in her pal's pic. "My love and condolences to the Siegel family," her pal Sher wrote.
Article continues below advertisement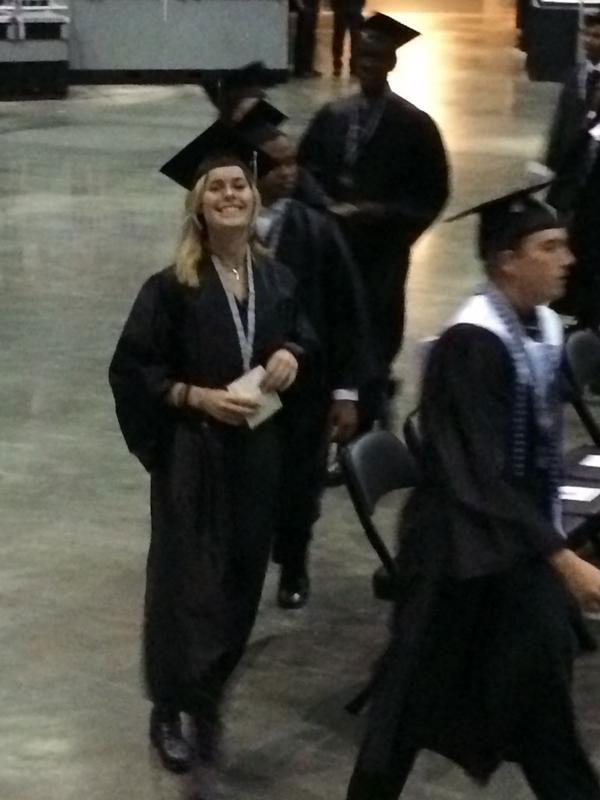 Victoria, known as Rikki to friends, looked thrilled to be graduating from her Orlando high school last year. "Rikki, you were a joy in this world," Sher added.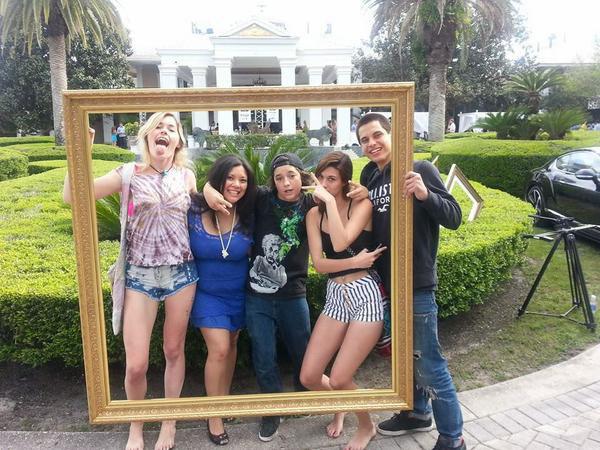 Victoria, her younger brother and pals posed in front of the family's Windermere, Florida, mansion.
Article continues below advertisement
"Your beautiful soul will never be forgotten, Rikki Siegel," her friend Haylee captioned this cute photo. "Rest in peace, lovely."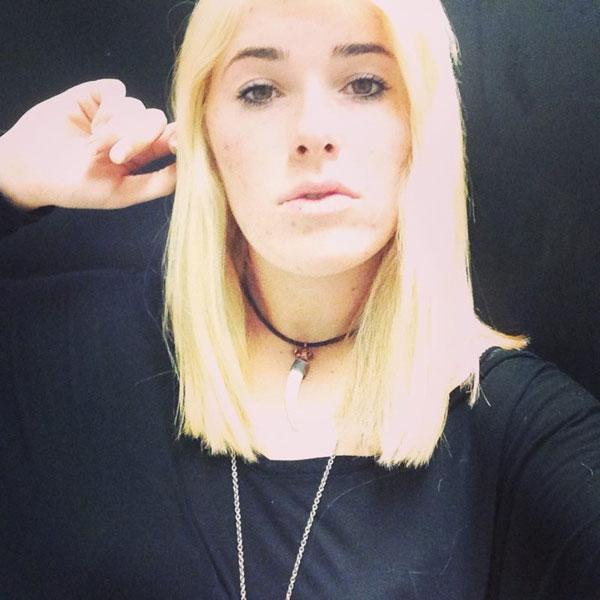 Juliet London, who acted as Victoria's mother on last week's episode of Celebrity Wife Swap, told Radar that she remembers the teen as "artistic" and "kind."