All Grown Up! Steve Irwin's Daughter Bindi Looks Like A Woman In New Instagram Snap – See The Stunning Photo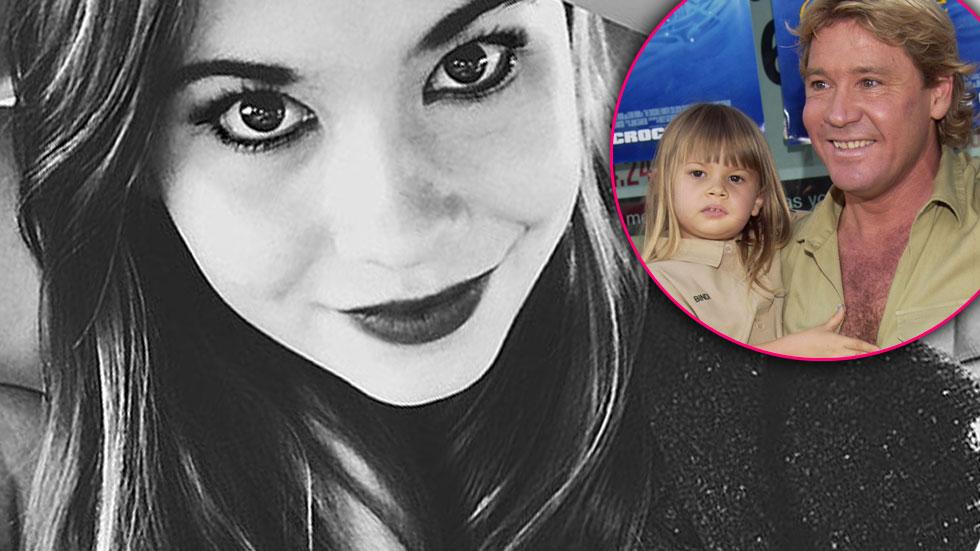 Look out world, Bindi Irwin is a woman !
The late Steve Irwin's daughter posted a photo to her Instagram proving just how grown up she's become in the last few years.
Now almost 17, Bindi has matured into quite the young lady, accompanying her beautiful photo with an equally stunning caption:
"To be beautiful means to be yourself. You don't need to be accepted by others. You need to accept yourself," Bindi wrote for her photo, a selfie in which she was all done up in glamorous makeup.
Article continues below advertisement
She also added one of her favorite quotes: "'What you do, the way you think, makes you beautiful.' - S. Westerfeld"
https://instagram.com/p/3a3UhnTWaV/?taken-by=bindisueirwin
Like her father, Bindi has developed a love of wildlife, but admits that the loss of the great Crocodile Hunter remains to be a tragedy for her.
"I remember after we lost Dad, so many adults came up to me and said, 'Honey, time heals all wounds,'" Bindi Irwin revealed in an interview last year. "That is the biggest lie you will ever hear. It doesn't."
But as she grows up, Bindi continues to appreciate her life and look forward to the future.
"Every day is a new journey for me," she said. "I feel like in my lifetime, I've been blessed to experience such a lot."
Perhaps she can show Kylie Jenner a thing or two!