Shannon Beador Feels 'Punched In The Stomach' Over Husband David's Affair, Now Working 'Through The Hurt'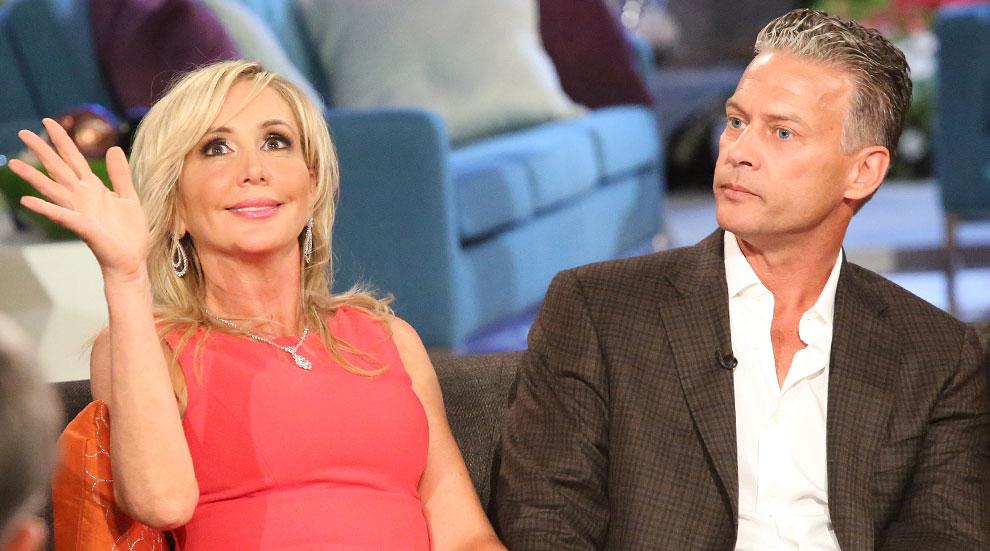 After widespread rumors of marriage trouble circulated the web, Real Housewives Of Orange County cast member Shannon Beador finally admitted during the season premiere that her husband David had been cheating on her. Now, for the first time, the reality star speaks out on their experience at the Couple's Retreat.
In a new Bravo blog, the 51-year-old opens up on her marital woes, in hopes that it will help other struggling couples work through their own issues:
Article continues below advertisement
"We thought that we would tell our story with the hope that other couples who have faced similar heartbreak can repair and restore their marriage like David and I are doing," she wrote in the post.
But that doesn't mean it was all fun and games for the couple as they repaired their tainted relationship, especially when it came to David's affair.
Watch the Video on RadarOnline:
In one exercise at the Couple's Retreat, David and Shannon were asked to identify highs and lows in their past, in order to uncover baggage that may be affecting their current relationships.
"When watching David reveal the highs and lows in his life, I felt like I was punched in the stomach," Shannon admits. "I saw that he listed the affair as both a 'high' and a 'low.' I heard him say that the affair gave him 'new life.' Today, I am trying to process through the hurt that I feel from his comments."
Later – and on a more positive note – she added: "Some moments can be difficult, but I am focusing on the positive. I remind myself of the commitment that David has made to both me and our family. He has not only made himself accountable to me, but to everyone who watches the show, and for that, I am grateful beyond words."
Will Shannon and David be able to restore their once happy marriage? Let us know in the comments below!