Exclusive
Shannon's Desperate Plea: 'RHOC' Star Begged Cheating Husband David To Leave Mistress & Return Home — Why He Agreed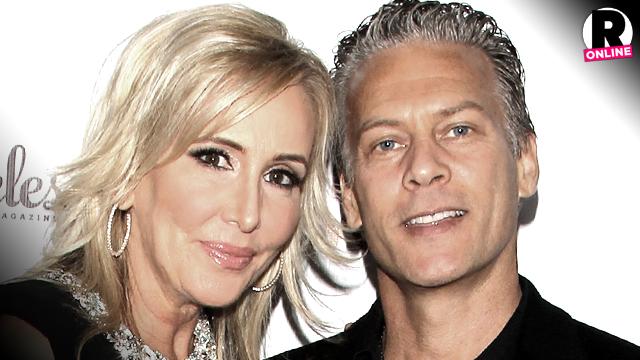 Shannon Beador didn't throw her cheating husband, David, out of their home when she found out he was having an affair. Instead, RadarOnline.com has learned, she begged him to leave his mistress — and he agreed so that he wouldn't be humiliated on national TV!
The shocking cheating allegation was made on the premiere episode, and Shannon claimed David had voluntarily come home after briefly moving out.
Article continues below advertisement
However, a source close to the couple told Radar, "David had fallen hard for the woman and Shannon knew it. She had to beg him to come back home. It wasn't David that wanted it. He was truly afraid that if he didn't, Shannon would humiliate him on RHOC."
Now, the source said, "Shannon and David's friends are predicting the marriage won't last. The marriage is still on the rocks."
The still-married couple revealed their shocking secret on the season premiere of the hit Bravo reality show, but chose not to disclose the name of the woman or when the affair took place.
"The problem with David and I is that we are too honest. We wear our hearts on our sleeves and we can't be fake. Sometimes it bites us in the a**, but we are just honest," Shannon said of spilling the secret.