Pay Up! Former 'RHOC' Star Alexis Bellino Being Sued For Running Dangerous Business -- Read The Court Docs!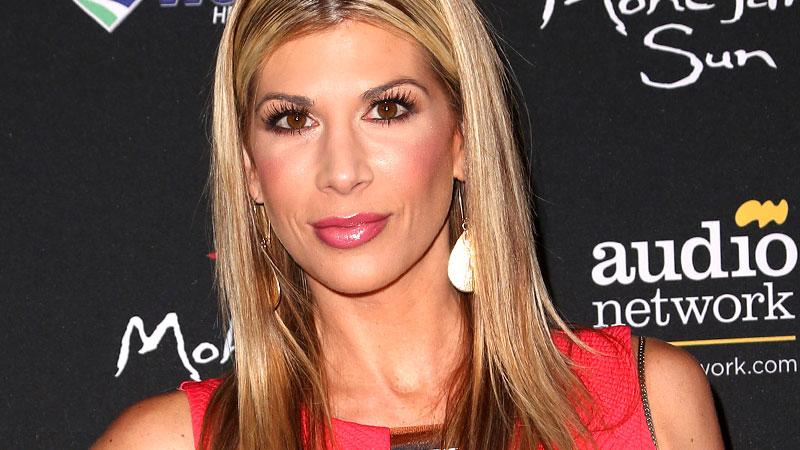 Alexis Bellino may be known from her Housewives days as a mild-mannered Christian mom, but according to a lawsuit, she has been running an indoor park that was a house of horrors for one patron. "Jesus Jugs" is being sued for dangerous bouncing that occurred at her trampoline facility!
In a complaint filed in Orange County, a woman named Tisha Harman named Alexis and her husband Jim as co-defendants in a lawsuit alleging that their business, Sky Zone, is unsafe.
Article continues below advertisement
Read the shocking court documents
Sky Zone is located in Anaheim, California, and describes itself as the "first indoor trampoline park," designed to give patrons a thorough workout through activities such as "open jumping" and "ultimate dodgeball."
Harman is claiming that she sustained injuries due to negligence on the part of Jim and Alexis. She says that she was injured when her foot got caught under protective padding at the edge of a trampoline. She says that her injuries could have been prevented had there been proper training for staff and patrons, reasonable safety precautions, and adequate warnings of danger. Furthermore, she claims that the Bellinos did not prevent the park from getting over-crowded, and had defective equipment and improper padding.
She is seeking monetary damages for hospital and medical bills, lost wages, and inability to earn future wages.