Fast Fallout: 12 Employees Of Upstate NY Prison Suspended After Manhunt Ends –– Find Out Shocking Details Here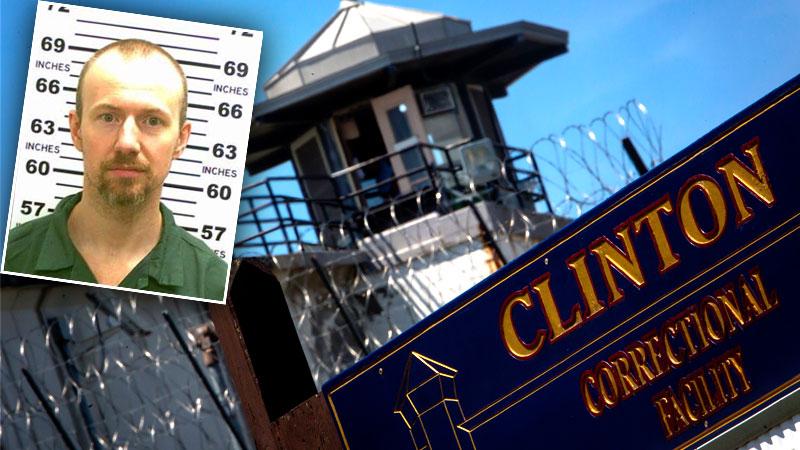 Twelve staffers of Clinton Correctional Facility have been put on administrative leave after the end of the three week-plus manhunt for two escaped killers, officials said.
Superintendent Steven Racette and Deputy Superintendent Stephen Brown were among those sidelined, sources told the AP, as the escaped prisoner who was brought back into custody alive, David Sweat, continues to spill his guts to investigators in the case.
Article continues below advertisement
The staffing moves are part of an audit of the facility, according to the Department of Corrections and Community Supervision, after Sweat and Richard Matt (later shot to death after not complying with police in his capture) escaped the prison and spent more than three weeks off the RadarOnline.com of law enforcement.
Watch the video on RadarOnline.com
New York Gov. Andrew Cuomo said that Sweat, 35, had already fleshed out details to investigators in the shocking case, claiming that prison employee Joyce Mitchell, who aided the men with hidden tools, was slated to drive the men out of the country once they broke out.
"They would kill Mitchell's husband, and then get in the car and drive to Mexico on the theory that Mitchell was in love with one or both of them, and then they would go live happily ever after," Cuomo said. "When Mitchell doesn't show up, the Mexico plan gets foiled, and then they head north toward Canada."
Sweat remains under the watch of multiple officers at Albany Medical Center, where he's recovering from gunshots wounds he suffered in his capture.