NY Prison Break: David Sweat In Critical Condition As Governor Declares That 'The Nightmare Is Finally Over' –– 11 Shocking New Details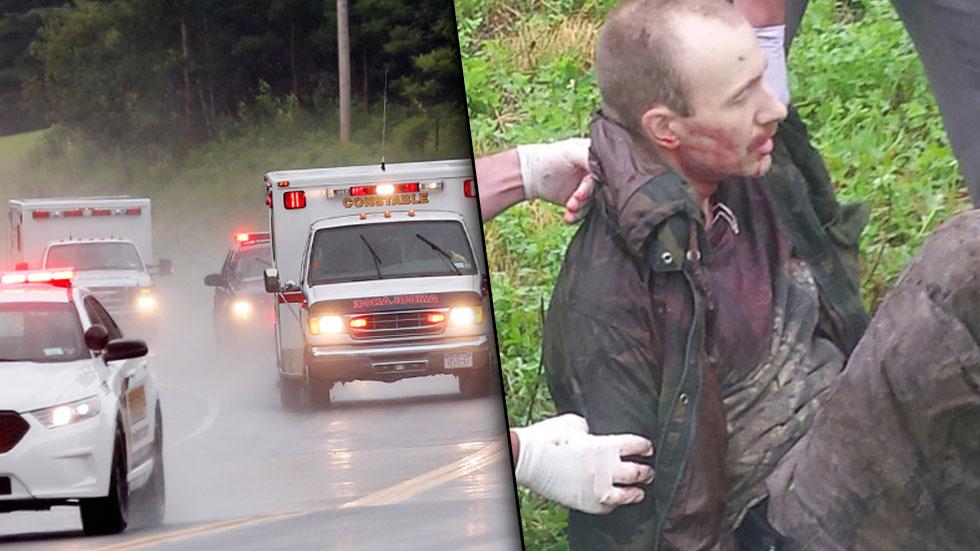 Caught convict David Sweat was in "critical but stable" after his capture, New York Gov. Andrew Cuomo said Monday, as RadarOnline.com looks at the latest in this story.
Article continues below advertisement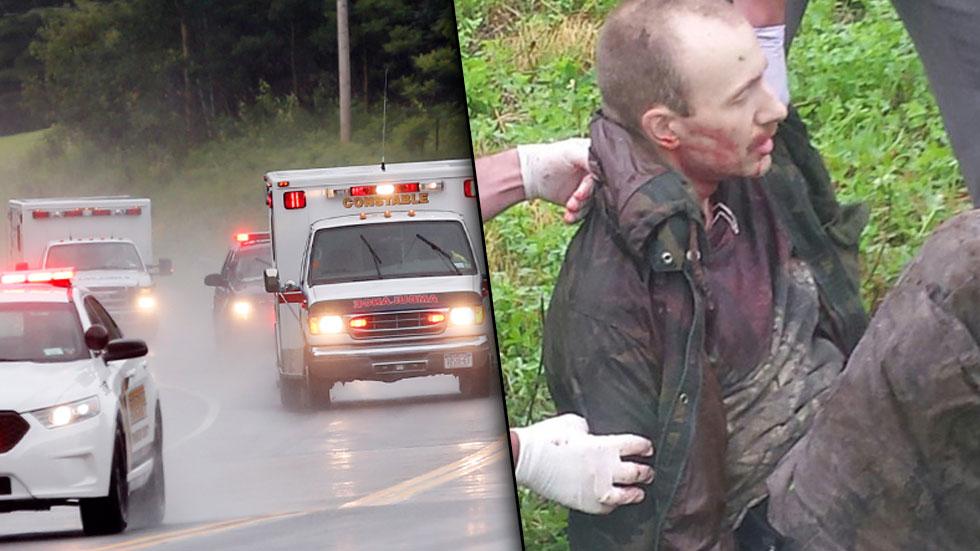 David Sweat Captured
Sweat remained hospitalized at Albany Medical Center Monday, after he was finally caught Sunday near the U.S.-Canada border after more than three weeks on the lam. He'll be charged with escape and burglary among other charges, according to Clinton County District Attorney Andrew Wylie.
Article continues below advertisement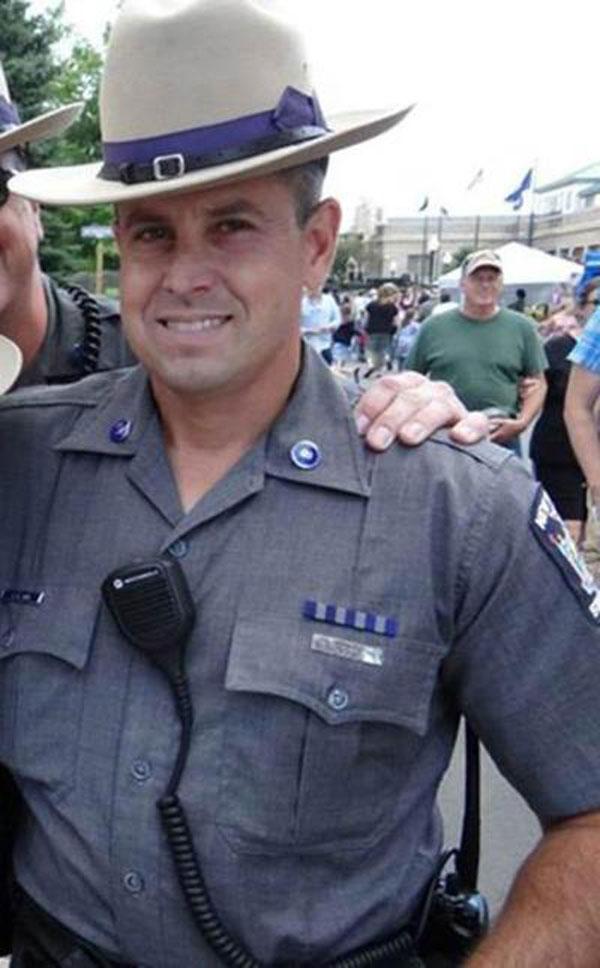 Police Sgt. Jay Cook was hailed as a hero for ending the intense manhunt when he shot the convicted cop-killer twice, in Constable, N.Y., two days after Sweat's partner-in-crime Richard Matt was fatally shot in nearby Malone.
David Sweat Captured 2
Sweat's apprehension came as a huge relief to upstate locals and more than 1,300 police seeking the escaped killer, as Cuomo said "the nightmare is finally over."
Article continues below advertisement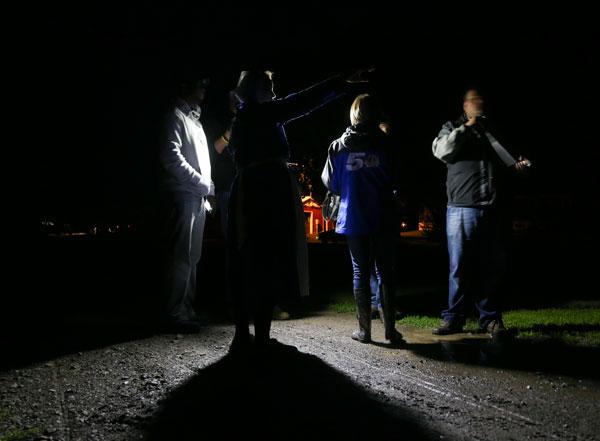 Locals such as Verba Bontrager (seen here) had their lives turned upside down amid the unrest of murderers on the loose, and contestant checkpoints and searches from law enforcement.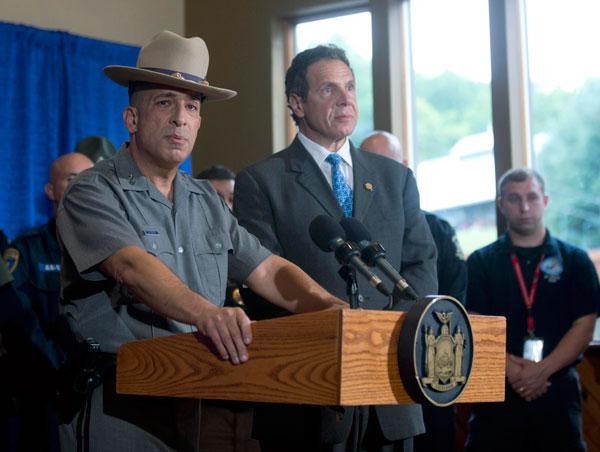 Superintendent Joseph D'Amico, flanked by the governor, told reporters he assumed Sweat "was going for the border" when the killer was caught in the remote upstate town.
Article continues below advertisement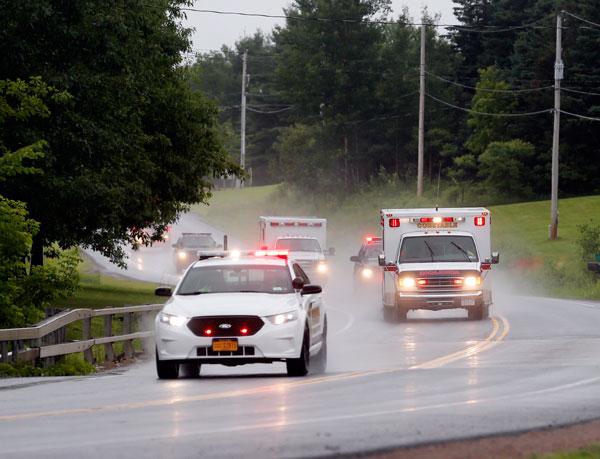 Ambulances rushed Sweat to safety after the murderer took two gunshots to the chest, marking the end of the exhausting search. Sweat was airlifted from Potsdam to Albany Medical Center Sunday night, authorities said.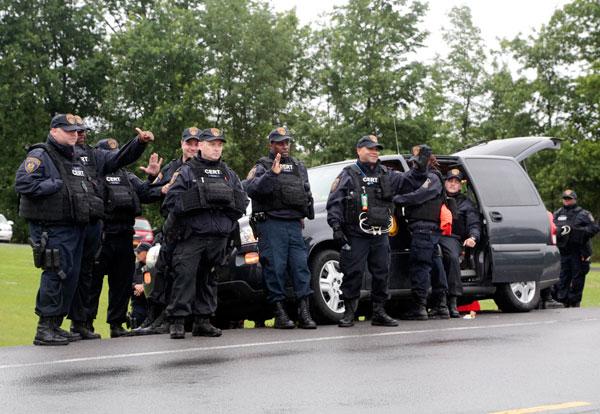 A group of the officers dispatched upstate soaked in cheers from citizens after the duo Cuomo called "dangerous, dangerous men" were accounted for.
Article continues below advertisement
Wayne Schimpf -- the half-brother of Sweat's running mate, Richard Matt -- told WKBW he was relieved after Matt had been gunned down by cops Friday. "I was in a way hoping this was the outcome," he told the station.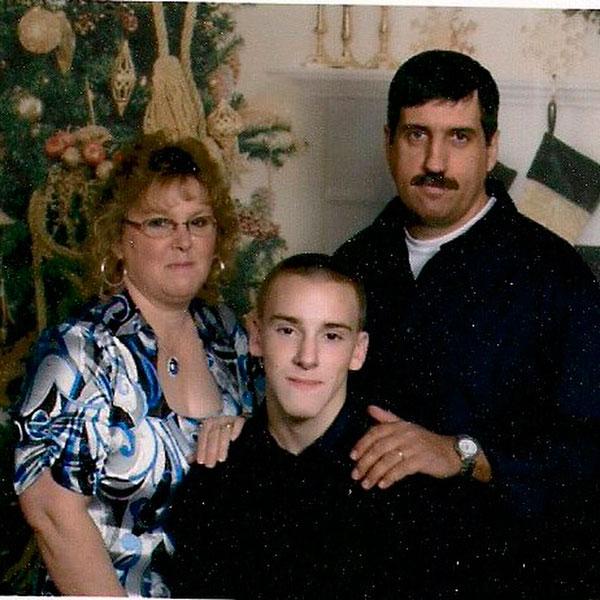 Article continues below advertisement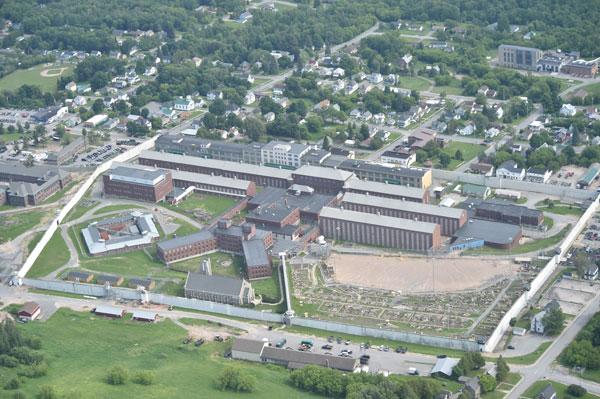 An outset of the Clinton Correctional Facility where the men fled from June 6; it was unknown early Monday if Sweat would be returned to the facility he broke out of.