NY Prison Break: David Sweat Squeals To Police While Shocking Heroin Probe Begins At Prison –– 8 New Photos Of Convict After Capture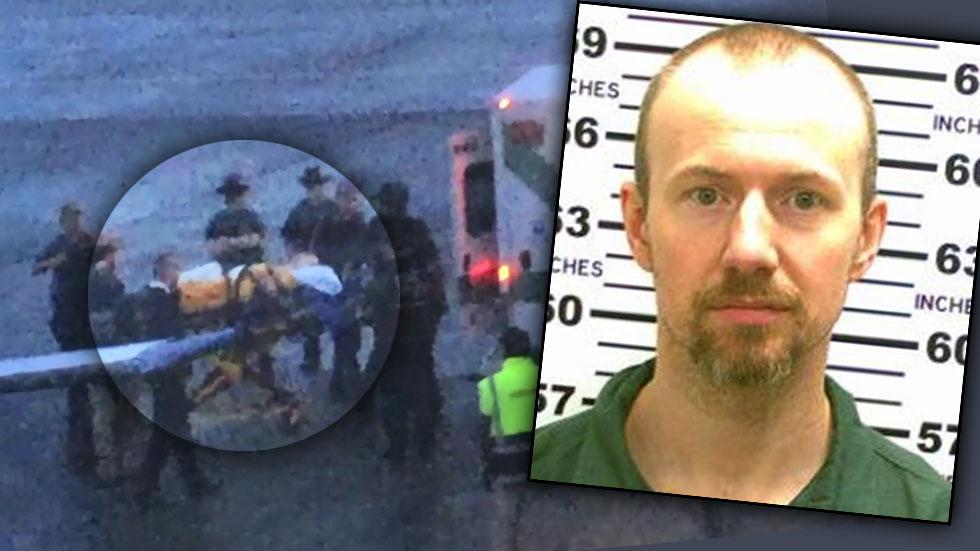 Captured convict David Sweat is seen in these newly-released photos, as several details surfaced in the fallout -- including a possible heroin ring running at the prison.
Article continues below advertisement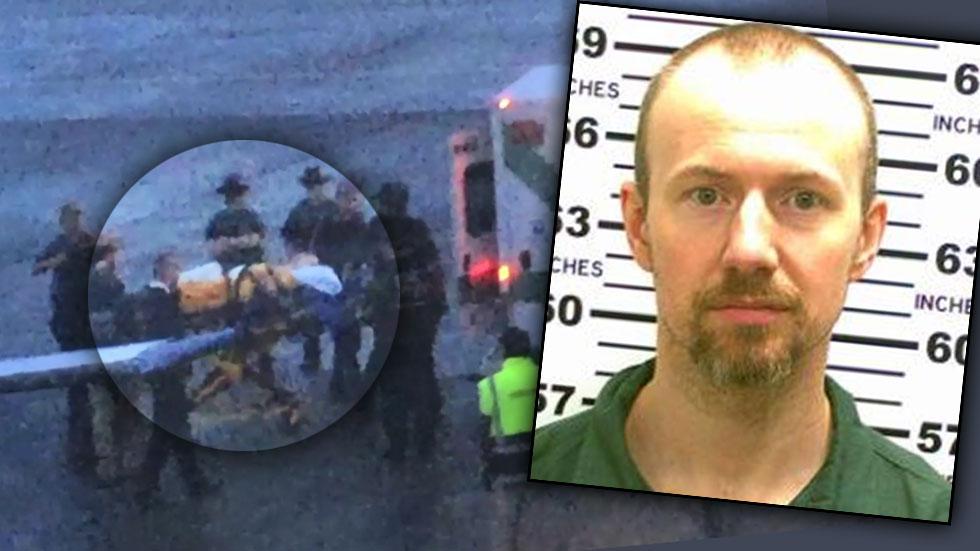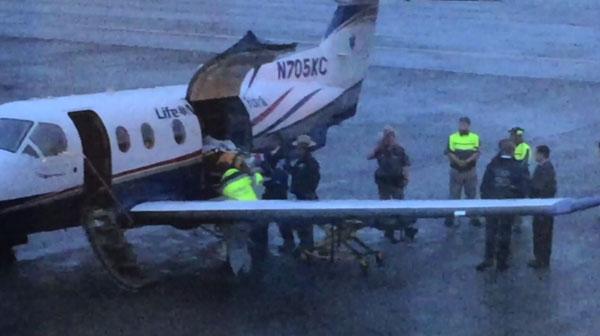 Sweat was moved from a private jet to a MoHawk ambulance; CNN Monday reported that investigators were looking into leads that "specific employees" were smuggling heroin into the Clinton Correctional Facility, in a probe that would likely go beyond the two prison employees already arrested in connection with the breakout, tailor shop instructor Joyce Mitchell and corrections officer Gene Palmer. Another part of their probe if if any of the guards were sleeping on the job at the time of the breakout.
Article continues below advertisement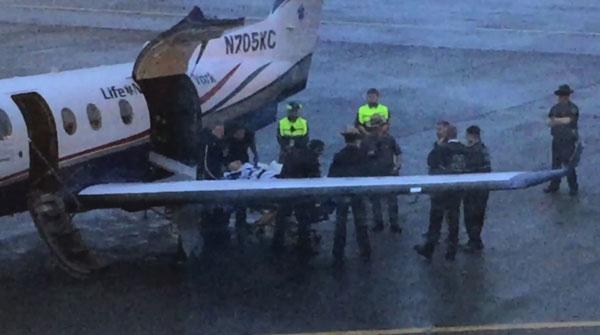 New York Gov. Andrew Cuomo said that the initial plan was for Mitchell to act as the getaway driver for David Sweat and his late running mate, Richard Matt. "They would kill Mitchell's husband and then get in the car and drive to Mexico, on the theory that Mitchell was in love with one or both of them."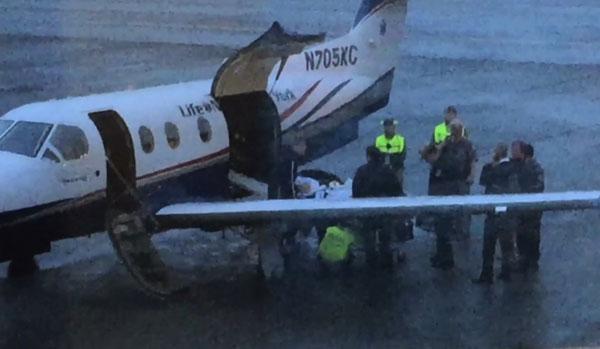 The two escaped convicts decided to head for Canada instead of Mexico the governor said, noting that Sweat actually abandoned Matt because he "felt that Matt was slowing him down."
Article continues below advertisement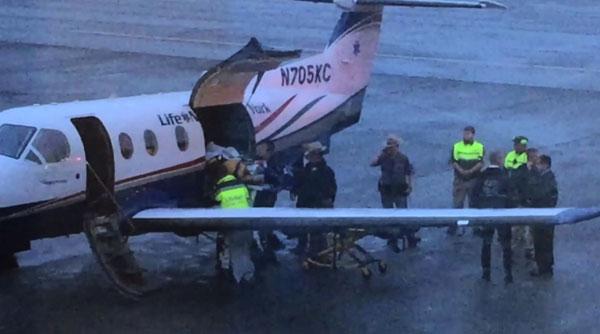 Matt and Sweat monitored the police manhunt for them on the radio, state police sources told ABC News Tuesday, adding that the two men had marijuana in their three weeks on the lam.
Article continues below advertisement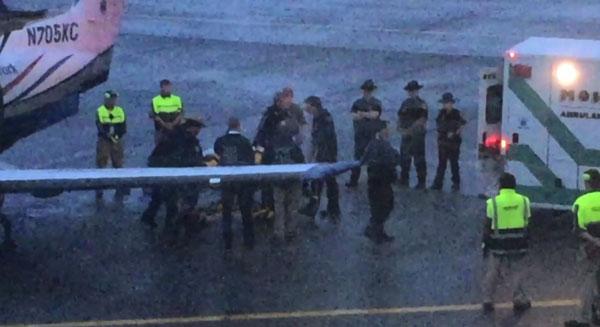 The jailbreak in upstate New York marked "an extraordinary situation in many ways," according to Cuomo, who said that "if you were writing a movie plot, they would say this was overdone."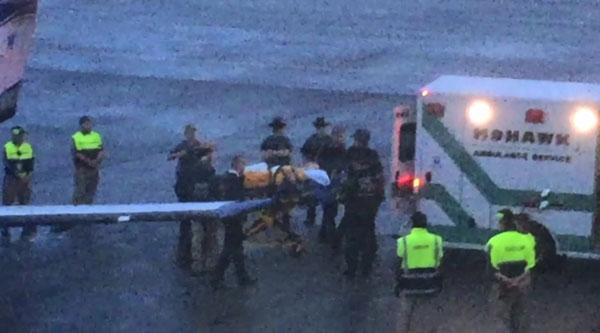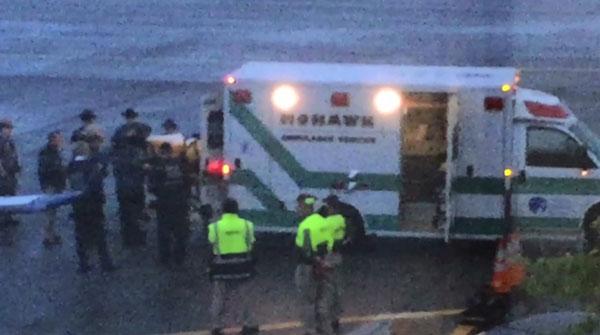 Wiley said that in squealing to the police, tattletale Sweat confirmed "it was just Mitchell, he and Matt" involved in the criminal conspiracy for the men to break out of the jail.