Girl, Bye! NeNe Leakes Quits 'RHOA' — READ Her Explosive Farewell Statement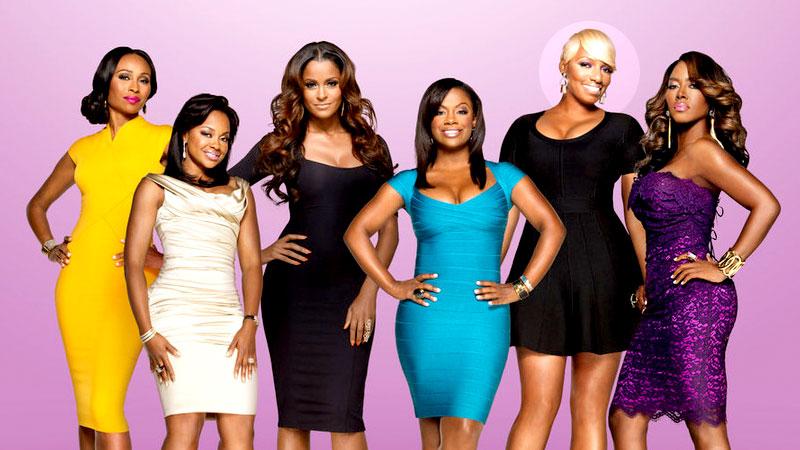 NeNe Leakes is "VERY rich." And now, she's decided she doesn't need her Real Housewives of Atlanta paychecks any longer! The reality star turned actress and ultimate drama queen announced Monday night that she will not be returning to the show next season.
Leakes broke the news on her Twitter page, writing, "This is so hard for me to type! I cry as I do so! After seven seasons, I have decided not to return to #RHOA ..."
Article continues below advertisement
"This was definitely a hard decision for me," Leakes, 47, told PEOPLE, admitting she and husband Gregg Leakes had been debating the move for weeks.
But with her contract set to expire, Leakes said, "I just think this is the right time. This is my opportunity to spread my wings and do different things."
What kind of things? Leakes, who recently wrapped her run on Broadway in Cinderella, said, "I'm actually going to be doing a new primetime television show with a big legend. All of my fans will get to see me be really happy, witty and funny and tell all of those one liners that I have always said on Housewives." She also recently joined Kim Kardashian's mobile app as a character, and has a clothing line she's sold on HSN and her own website.
Free of Claudia Jordan, Phaedra Parks, and the other Atlanta women, "I feel a weight has been lifted off my shoulders," she admitted. "There were times when I was a target. I won't miss the negativity."
But she's not saying goodbye to Bravo. Leakes confirmed she is likely to return to RHOA on an occasional cameo basis, and her show with Kim Zolciak, NeNe and Kim: The Road To Riches, will premiere later this year.
Will you still watch RHOA without NeNe? Let us know in the comments!