Presidential Election 2016
Partners No More: Donald Trump No Longer Affiliated With NBC After Controversial Speech -- His Full Statement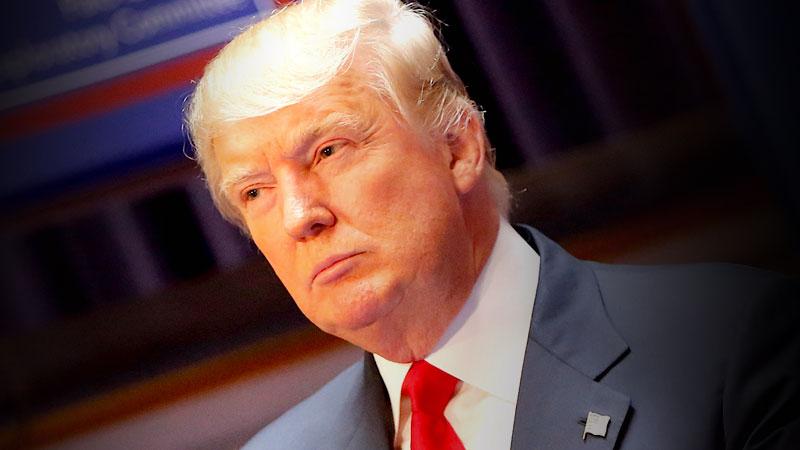 NBC and Donald Trump have announced that they are severing ties!
In a press release published this afternoon, NBCUniversal said, "At NBC, respect and dignity for all people are cornerstones of our values. Due to the recent derogatory statements by Donald Trump regarding immigrants, NBCUniversal is ending its business relationship with Mr. Trump. To that end, the annual Miss USA and Miss Universe Pageants, which are part of a joint venture between NBC and Trump, will no longer air on NBC. In addition, as Mr. Trump has already indicated, he will not be participating in The Apprentice on NBC. Celebrity Apprentice is licensed from Mark Burnett's United Artists Media Group and that relationship will continue."
Article continues below advertisement
In his own statement, Trump took to his Twitter and Instagram accounts, saying, "As of today, Donald J. Trump is no longer affiliated with NBC. Mr. Trump stands by his statements on illegal immigration, which are accurate. NBC is weak, and like everyone else, is trying to be politically correct -- that is why our country is in serious trouble."
https://instagram.com/p/4hq3f4mhXk/
This breakup stems from statements made by Trump in a mid-June speech. In the speech, Trump announced that he was running for President of the United States, and discussed various issues, including illegal immigration.