More Scandal For The NAACP! Organization Is $5Million In Debt But Still Bleeding Millions On Expenses — Tax Records Exposed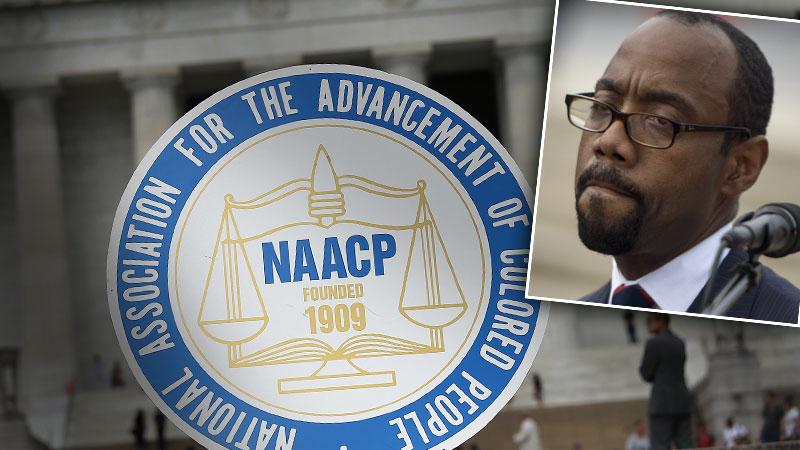 Rachel Dolezal's true race was not the only surprising secret lurking at the NAACP. RadarOnline.com has learned that the organization is nearly $6 million in debt — but still bleeding millions on luxurious awards and travel expenses!
The National Association of the Advancement of Colored People's 2013 tax returns, obtained by Radar, reveal the full extent of the organization's financial state.
According to the return, the NAACP brought in $31 million in total revenue that fiscal year, but operating expenses were $36 million, leaving the organization $5,764,391 in the red.
Article continues below advertisement
Upon closer inspection the filing reveals millions more in expenses.
NAACP Leader Pretended To Be Black – See Rachel Dolezal's Real Look In Shocking Photos
According to the documents, the NAACP spent $4,143,798 on expenses associated with the annual Image Awards, and generated $4,237,646 in revenue, resulting in a $93,848 in profits.
A direct mailing company was paid nearly $1 million for their services, and a law firm charged $1,256,945 in legal fees.
Among the direct business expenses, travel costs were $1,061,805, and conferences and other meetings set the organization back $950,885.
The Washington D.C. based national chapter also spent $1,365,764 on lobbying and $250,000 on grassroots efforts, which is non-taxable.