Michael Phelps' Transgender Flame Talks Caitlyn Jenner: 'I'm Very Happy For Her!'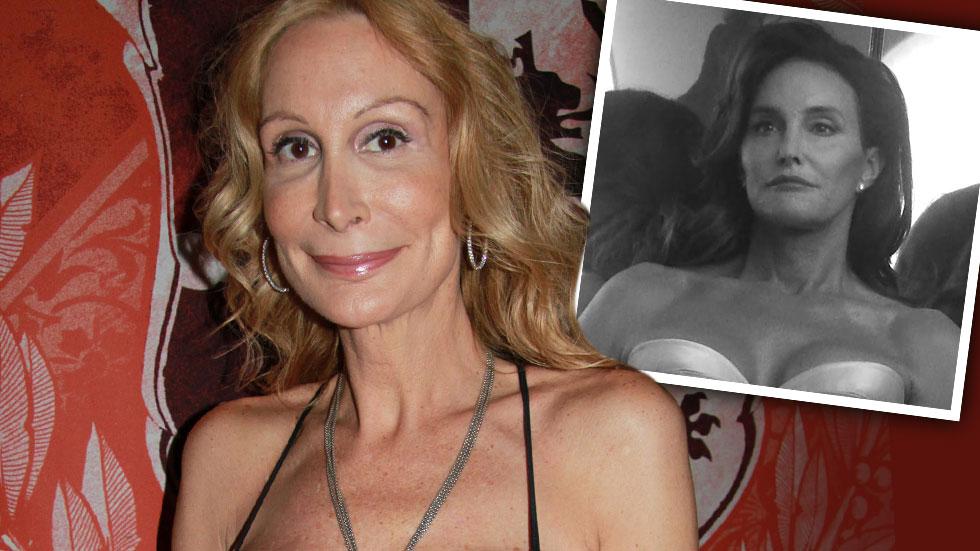 Article continues below advertisement
"I'm very happy for Caitlin. She shows that it's never too late to find happiness," Chandler commented on the reality star's decision to transition into a woman.
But the alleged Phelps flame insists that Jenner's transition is "a privilege" as she had countless means and resources to changeover with financial ease, citing that most transgender individuals struggle to cough up the costs of a full sex change surgery.
As for Jenner's sexual preferences, which Caitlyn claims are "heterosexual" from Bruce's perspective, Chandler believes the new woman is bound to experiment regardless:
"It wouldn't be unlikely Caitlyn would experiment with men because she will get an attention she has never had before. But I think she'll eventually go back to women."
Later, she added: "Even those she's 65 it's almost like she born again in her teen years."
Chandler also expressed her concern for transgender people, who are often subject to violence, rejection and rape.
"People like myself, Laverne Cox, Janet Mock, and Caitlin Jenner, we all have a responsibility because we are in the public light to be a voice," she told RadarOnline.com. "It helps people and makes them feel like they're not alone."