Exclusive
Beyonce's Dad Still Shirking Duties As Parent To Little Girl — 'He Has Not Been Cooperative'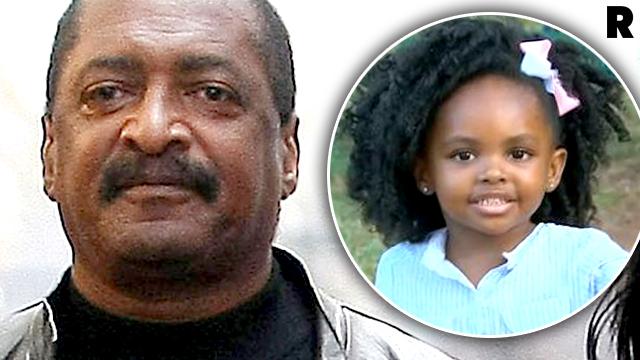 Matthew Knowles' baby mama is opening up exclusively to RadarOnline.com about her ongoing fight to get her former lover to pay up and support their little girl.
"He has not been cooperative," TaQoya Branscomb tells RadarOnline.com of Beyoncé's father and his refusal to be there for one of his other daughters, 4-year-old Koi.
However, "I'm optimistic and hopefully things will change," says Branscomb.
As RadarOnline.com reported, DNA test results concluded there's an overwhelming 99.9% chance that Knowles fathered Koi.
Article continues below advertisement
Last fall, Branscomb admitted she was embroiled in a nasty courtroom battle with Knowles to get him to pay child support for the girl.
But, claims Branscomb, her former lover, who is reluctantly paying $1,600 a month in child support, won't fully step up so their ongoing issues go away. "We're still going back and forth to court," she reveals to RadarOnline.com, noting "mediation is the next step."
Despite the tension and stress, the single mom says she is "blessed to have an amazing family."
"The important thing is my daughter is well taken care of and she has a support system."