Jeremy's Revenge: Calvert Plans To Expose Ex-Wife Leah Messer As A Serial Cheater On Next 'Teen Mom 2' Reunion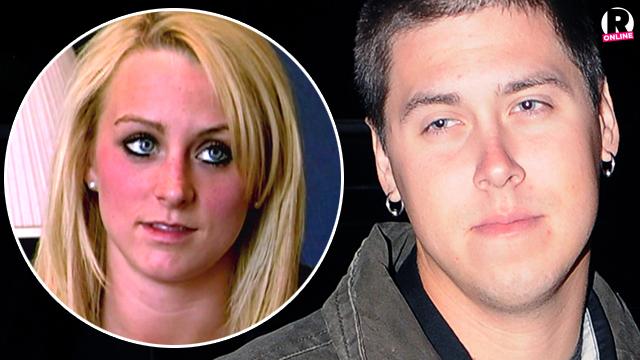 Teen Mom 2 star Leah Messer's nasty divorce from Jeremy Calvert is finally over— but the drama is far from finished.
Fed up with looking like the bad guy in the split, Calvert, 27, is planning to expose his ex-wife as a serial cheater to fans all over the world, RadarOnline.com can exclusively reveal.
"Yes, Jeremy hooked up with other girls, but that was after he split from Leah," a family insider tells RadarOnline.com. "Leah didn't just hook up with one guy, there were tons!"
Article continues below advertisement
Last fall, the father of Messer's 2-year-old daughter Adalynn publicly accused the reality star, 23, of having sex with her ex boyfriend, Robbie Kidd. Though she denied it, Kidd eventually confirmed the rumors.
According to insiders, the pipeline engineer has evidence that there were many, many other men during their three-year marriage, and he plans to reveal the shocking truth during the next Teen Mom 2 reunion special.
"She won't be able to deny the truth in front of everyone," the source explains. "She won't get away with her lies for long."
The next season of the MTV hit series premieres on July 8.
Messer, who as RadarOnline.com exclusively revealed, is dating West Virginia sports trainer T.R. Dues, 32, remains in rehab across the country undergoing treatment for addiction and emotional problems.
Will you watch the drama unfold on the new season of Teen Mom 2? Sound off in the comments.