Exclusive
Kardashian Lies! Lamar Odom Late BFF Jamie Sangouthai 'Hurt' By Junkie Portrayal On 'Khloe & Lamar' Series: 'It Was Scripted,' Claims Former Manager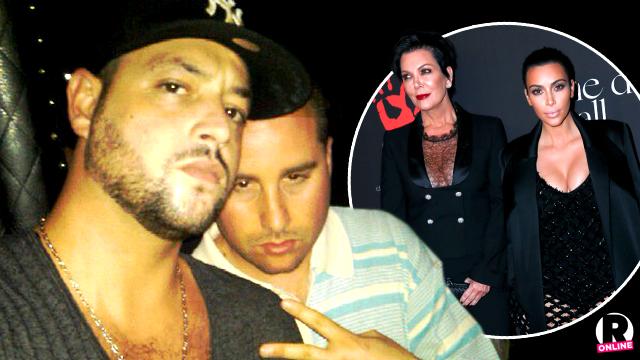 In the wake of Jamie Sangouthai's tragic overdose death, many remember the late Khloe & Lamar star simply as Lamar Odom's funny sidekick.
The former reality show's fans also may remember Odom's estranged wife Khloe Kardashian complaining about Sangouthai's partying and money grubbing on camera.
But the New York native, 37, was not one of the former NBA player's loser hanger-ons, his close friend exclusively tells RadarOnline.com.
Article continues below advertisement
"Jamie was a super smart kid," Sangouthai's longtime friend and former manager, Joseph Genovese, insists to RadarOnline.com. "He was captain of the basketball team, went to Rensselaer Polytechnic Institute and worked on Wall Street. He never even did drugs."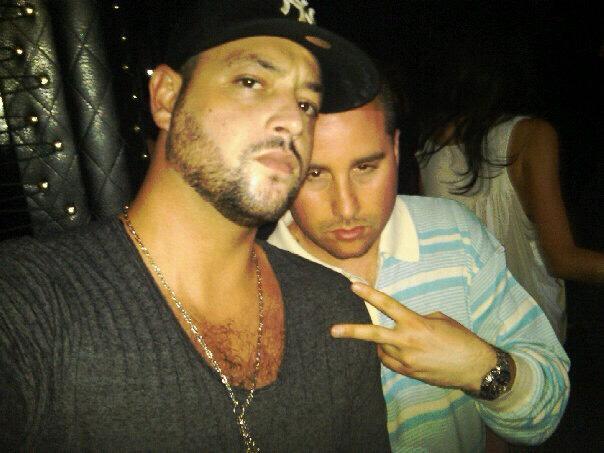 Sangouthai only moved to Los Angeles when childhood friend Odom asked him to manage his record label, Rich Soil Entertainment. And he earned every penny, Genovese says.
"Jamie was on Lamar's payroll, but he worked hard," the friend claims. "I don't want people to think he was junkie on Lamar's tail. He always had jobs, and never needed Lamar."
Unfortunately, Genovese says Odom's BFF was portrayed as a completely different person on the E! series, which ran from 2011 to 2012. In one scene, Odom returned home to find his drunk, disheveled pal lying in a pile of liquor bottles and cigarettes.
Article continues below advertisement
The talent manager swears Sangouthai was not addicted to drugs during that time period— but producers were desperate for drama.
"There was a lot of points when the show got edited. Jamie was the bad guy. He was the drug addict," says Genovese, who managed his pal during his Khloe & Lamar days. "During that time, he was just hanging out, doing what a million people in L.A. do. He never did drugs on the couch all day."
"There was a lot of scripted stuff. Producers told Lamar to tell Jamie he was partying too much."
Sangouthai was devastated by his unearned reputation, Genovese claims.
"He was hurt by it," he reveals. "He said, 'That's not me. I'm not that guy.'"
Though Sangouthai eventually went down a "scary path," he was not to blame for Odom's very public drug breakdown. The has-been basketball player made his own choices, Genovese claims.
"Lamar was a grown man," he argues. "I never saw Jamie give him anything."
As RadarOnline.com reported, Odom is "beside himself" over his best friend's death. He was spotted downing vodka and popping Xanax on a flight home to L.A. on Monday.
Sangouthai succumbed to a heroin overdose last weekend.
"I want Jamie to be known for the many good qualities he had, and not what everyone saw on the show," Genovese says. "His mom and family deserve that.