Reported Overdose: Lamar Odom's Best Friend Jamie Sangouthai Dead -- Heartbroken Khloe Begs 'When Does It Stop?'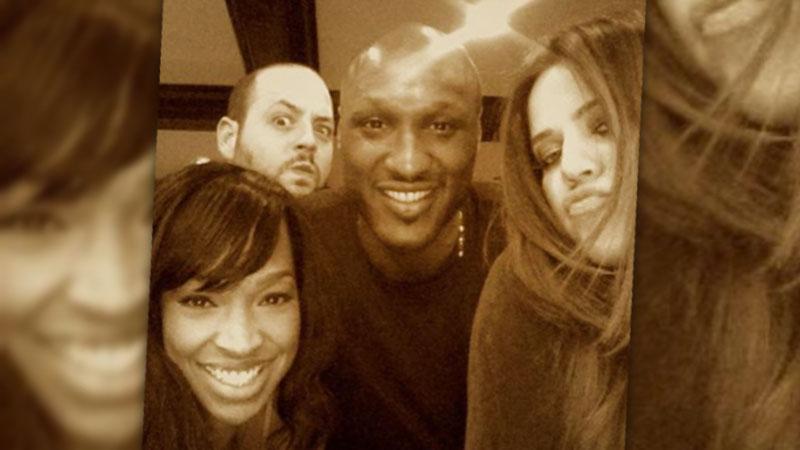 Jamie Sangouthai, best friend of Lamar Odom, has reportedly passed away of a heroin overdose at age 37.
In a very sad Instagram post, Malika Haqq remembered Sangouthai saying, "Thru good and bad times life shows us every spirit matters and leaves a print on the hearts of others after they have passed... RIP Jamie Sangouthai #GodHelpUsAll"
Sangouthai and Odom had been friends since their younger days playing basketball together in New York, and remained close throughout Sangouthai's illness, as well as his stint in a rest and rehabilitation retreat.
Article continues below advertisement
It was no secret that Khloe Kardashian had her issues with Sangouthai, expressing on Khloe & Lamar that she felt that he was both enabling Odom's drug use, as well as taking advantage of his financial generosity. Nonetheless, she too expressed her sadness at his passing, tweeting,
"When does it stop? RIP Jamie Sangouthai"