'He's In Bad Shape' — Khloe Desperate For Lamar To Get Help For His Dangerous New Addiction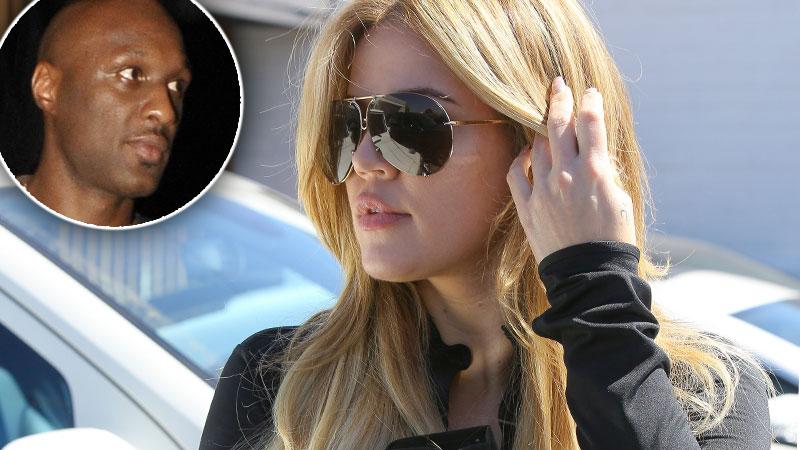 Lamar Odom's flirting with disaster — and Khloe Kardashian is concerned that his latest love could be his last.
"He has been doing an old-school drug called 'sherm,' which is taking a joint and dipping it in liquid PCP," an insider claims to In Touch. "It's really dangerous and can make you violent."
While a source notes, "Lamar's friends and family and Khloe are all pushing him to get into rehab," so far he's refused their offers for a fresh start. "Lamar needs serious, serious help."
Article continues below advertisement
As RadarOnline.com reported, absence made the heart grow fonder for Kardashian, who has been spending more and more time with her 35-year-old estranged pro basketball player husband since she filed for divorce in December 2013.
According to a source close to the 30-year-old Keeping up with the Kardashians beauty, "Khloe is emotionally torn right now" over whether to fully welcome him back into her life and her home: "They obviously still love each other very much and when Lamar is sober and well, he is a great husband."
Unfortunately, that just isn't the case right now. "He's in bad shape," the insider says of Lamar.