Exclusive
Lost & Found: Kim Richards Back In Rehab After Going M.I.A. In Mexico -- Will She Be Fired From 'RHOBH'?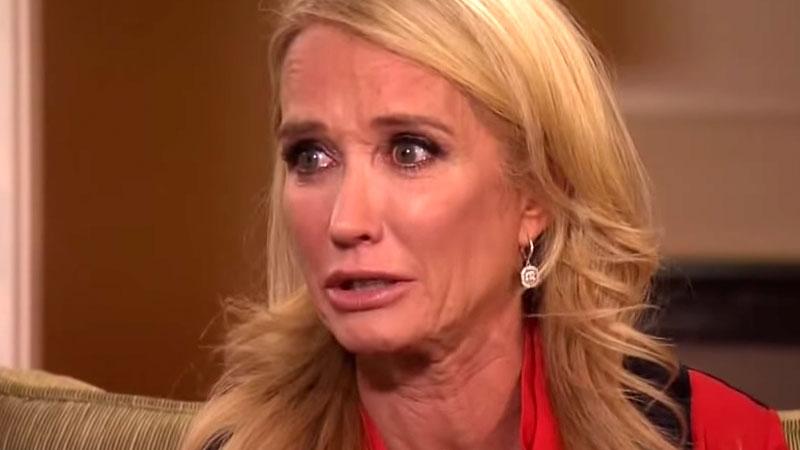 Reality has set in for Real Housewives of Beverly Hills star Kim Richards, as RadarOnline.com has learned that the troubled star is finally back in rehab in Los Angeles.
The new treatment stint follows a week-long disappearing act after attending her daughter Brooke's May 23 wedding at the One & Only Palmilla in Cabo San Lucas, Mexico.
Richards, 50, allegedly caused a scene at the nuptials after becoming intoxicated, leading her sober coach to ditch the vacation.
Article continues below advertisement
Ten days later, a Bravo source tells RadarOnline.com exclusively, "The network was told that Kim checked back into rehab on Monday, as they requested her to do."
"However, Kim still refuses to speak to any of her bosses on the show directly and they had to find out through family members," adds the source.
But Richard's recent bad behavior may not push execs to give her the pink slip, the insider insists.
"Although they are not 100 percent certain yet about her future on Real Housewives of Beverly Hills, if she checked back into a treatment center voluntarily, she will most likely not be fired from the show."
As RadarOnline.com previously reported, Richards is being charged for multiple crimes, including public intoxication and resisting arrest, after she drunkenly kicked a police officer at the Beverly Hills Polo Lounge on April 16th.