Exclusive
Another Duggar Bombshell! Secret Letter About Josh's Molestation Uncovered By Family Friend — Now Threatening To Release It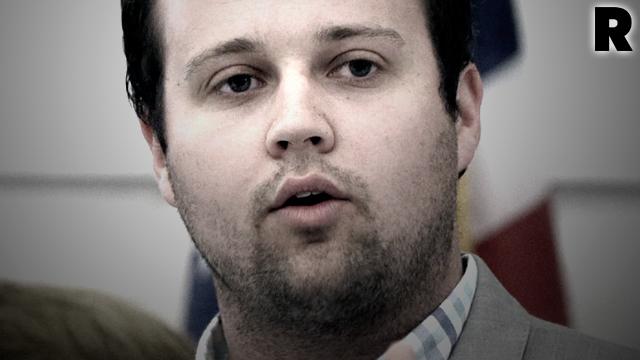 Josh Duggar's sisters Jill and Jessa admitted last night that they were two of his five victims, but RadarOnline.com has learned that still more could soon be exposed: An individual connected with the 19 Kids & Counting family's church is shopping around a shocking document about the incidents.
A source close to the Duggar family recently approached RadarOnline.com claiming to be in possession of a letter written by a Duggar family friend about the molestation incidents. According to the source, the letter discloses the identity of the mysterious fifth victim who did not live in the family home at the time.
Article continues below advertisement
As RadarOnline.com reported, the police documents about Josh state that "a family friend aware of what had happened had written down in a letter what he knew of Josh's actions … That letter had been placed in a book and subsequently been forgotten about."
In 2006, "the book had been loaned to someone else with the letter in it and another person discovered the letter."
Soon after, Jim Bob approached the police about Josh's molestations, but although he admitted to the existence of the letter, he refused to discuss who wrote it or what it entailed.
Now, RadarOnline.com has learned, that letter has been uncovered yet again and the individual who claims to be in possession of it says they are in talks with attorneys about revealing its contents.
Story developing.