Dirty Duggar Update: Department of Human Services Still Investigating Family Following Shamed Josh's Molestation Confession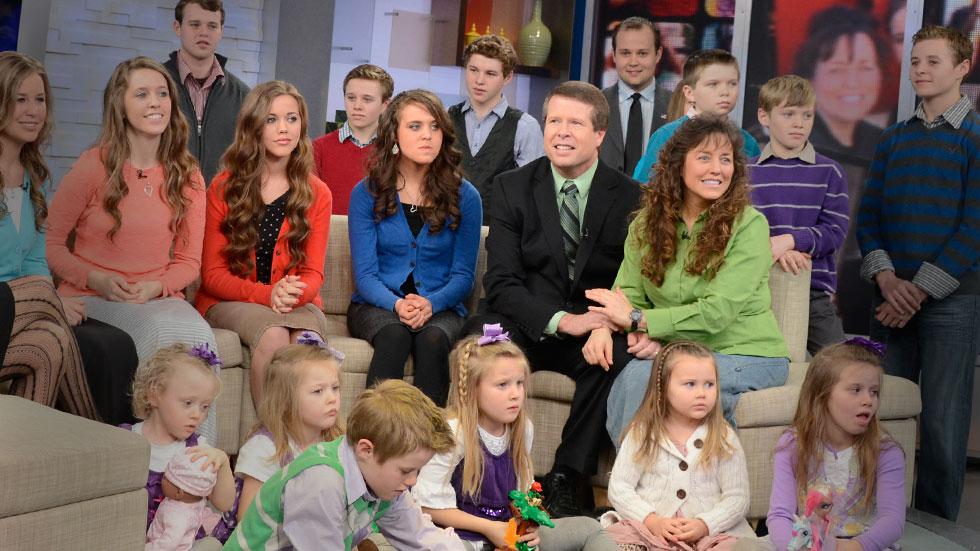 Three weeks after a social worker called 911 from outside the Duggar's Arkansas home, the state's Department of Human Services is reportedly still looking into the shamed Christian family.
According to In Touch, the Tontitown Police Department claims Jim Bob and Michelle's latest ordeal "is in a current active investigation."
On May 27, a DHS caseworker attempted to check on the welfare of an unnamed minor in the home, but was turned away at the Duggar door. The concerned state employee called 911 to report the family's refusal, and the Washington County Sheriff's Department dispatched two officers to scope out the scene.
Article continues below advertisement
Though officers left the home after just 15 minutes, "the Duggar family is being looked at very carefully now," a police insider told the magazine.
The trouble all began after a 2006 police report came to light last month, exposing Josh as a serial child molester who groped at least five female minors between 2002 and 2003.
Jessa and Jill Duggar later came forward and identified themselves as their big brother's victims.
Though the statute of limitations protected Josh from prosecution, the new investigation could bring new allegations of abuse or misconduct.