House Of Horrors! Jill Duggar Says Molester Brother Josh 'Destroyed' Trust, 'Scared' Sisters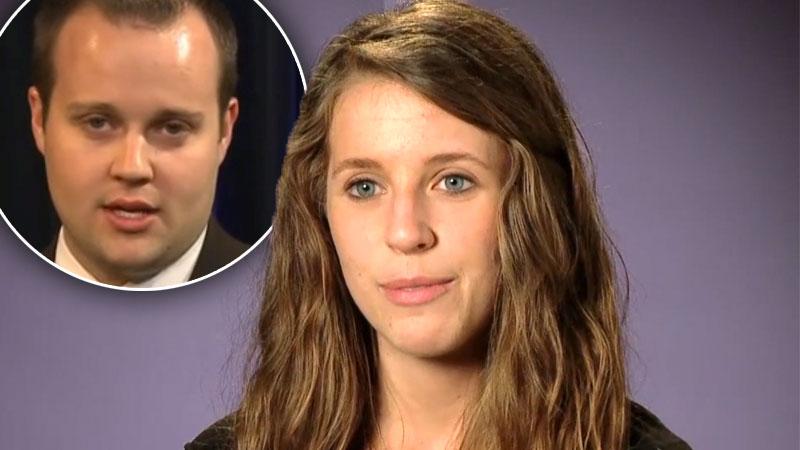 Jill and Jessa Duggar are opening up about their brother Josh sexually abusing them and the day their parents sat them down and filled them in on "what happened."
"Of course, you're like, 'Ooh!' You're shocked, you know?" Jessa reveals in a new interview airing tonight on The Kelly File.
"I was scared," Jill tells FOX News reporter Megyn Kelly.
It seems Jim Bob and Michelle Duggar had some fears of their own about Josh's shocking deviant behavior, and they warned both girls not to trust their deviant older sibling.
Article continues below advertisement
"My dad explained to us, 'You know there's a difference between forgiveness and trust. That's not the same thing,' Jill says.
'You forgive someone and then you have boundaries. Forgiveness with boundaries. And so trust comes later. You know Josh destroyed that trust at the beginning. And so he had to rebuild that,'" she continues of her father's speech before adding, "And so I think when he came back, that was…the point of rebuilding."
Josh's past actions may have destroyed the family's future on TV — but Jill and Jessa claim not to care.
"You know, we've always just had the mindset of, 'This show is just a window of opportunity, that God's allowed our family to be on television and to share with other people our lives,'" insists Jill.
"Life goes on, really — we're not a TV family, we're just a family that just happen to be on TV," adds Jessa, "so, it was a window of opportunity."
Watch: Jim Bob Duggar was 'devastated' by sons Admission