Joe Giudice To Earn $150,000 For One-Hour TV Special, Get The Details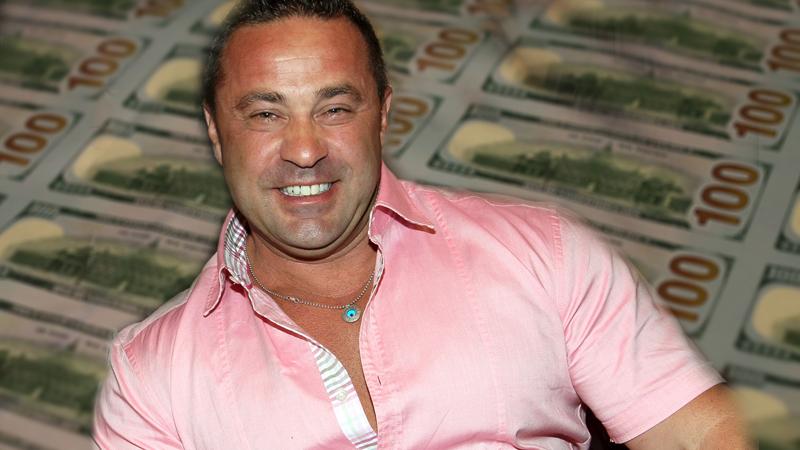 Pay day!
Real Househusband Joe Giudice will reportedly earn $150,000 for his one-hour TV special on Bravo.
The reality hubby, charged with fraud alongside jailbird wife Teresa, signed on to film the special after months of negotiating with the network.
"The last thing Joe wanted to do was a reality show, but it was really the only option because there was no money coming in,' an insider told Radar. "With Joe still not working, just putting food on the table was becoming very hard without handouts from their parents.'
Article continues below advertisement
Now, Joe's TV deal will help contribute to the debt the Giudices owe the government – a whopping $400,000.
Joe will soon begin his 41-month sentence, after Teresa completes her 15 months in Danbury, Conn., but in the meantime the reality star is acting as a single parent to daughters Gia, 14, Gabriella, 10, Milania, 9, and Audriana, 5.
According to Page Six, the Giudices' lawyer, James Leonard, declined to comment on Joe's earnings, but said that Teresa is "doing fine' in prison.