Justice For Holly: Prosecutor Will Seek Death Penalty For Three Men Accused Of Killing Bobo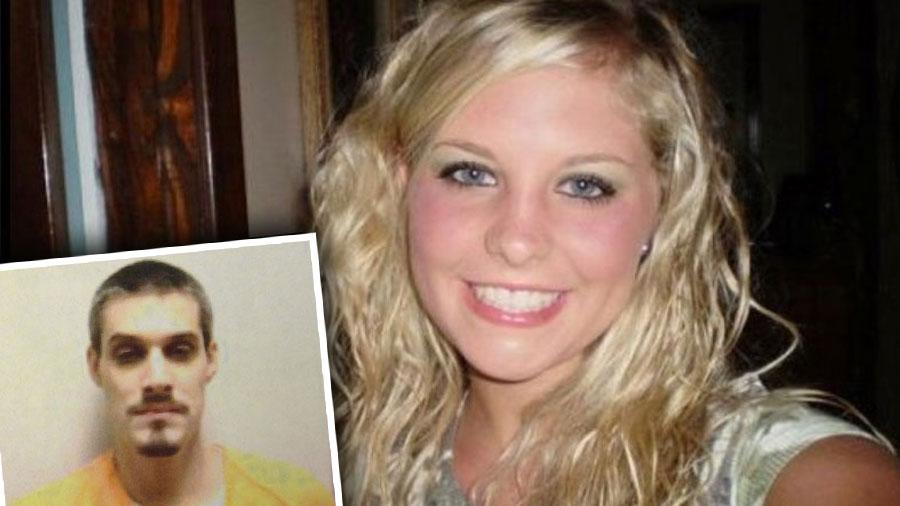 Prosecutors announced that they plan to see the death penalty for the three men accused of killing nursing student Holly Bobo.
The 20-year-old Tennessean was kidnapped from her home in 2011 and a massive manhunt was launched for her rescue, but the trail seemed cold until a hunter found her remains in September 2014, about 10 miles from Zachary Adams' home.
Zachary, along with his brother John Dylan Adams and Jason Wayne Autry are charged with the first degree murder, rape and kidnapping of Bobo, the special prosecutor in the case, Shelby County Deputy District Attorney Jennifer Nichols told a judge on Wednesday according to WSMV.com. And prosecutors will be seeking the death penalty.
Article continues below advertisement
Previously, a woman named Sandra King testified that Jeffrey Pearcy showed her a cell phone video of the crime.
"I seen a woman that was tied up that was crying," King told the court. "She was blonde . . . It looked like Holly Bobo."
Bobo's family pastor spoke about how her parents are coping as the trial of their beloved daughter's alleged killers grows closer.
"They are very patient people, but they are very determined to see justice for their daughter, and today has been one of those giant steps in the direction of and on the road of getting justice for their daughter," Don Franks said.