Fitness Expert Nora Tobin Shares How To Feel Sexy In The Sand This Summer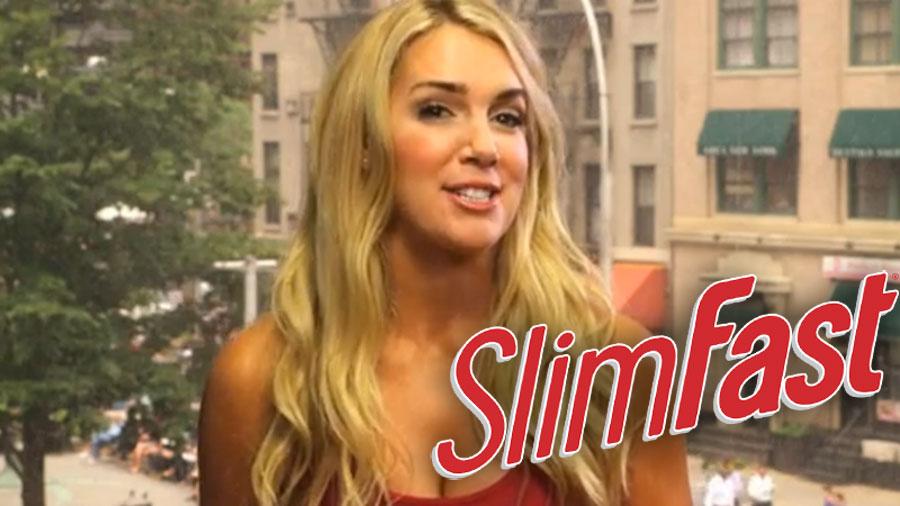 Summer is just around the corner and it's time to rock that bikini!
Body and Soul columnist and fitness expert Nora Tobin shares the best ways to feel sexy in the sand this summer.
Her go-to exercise for the summer is the squat hold, which not only is a total body workout, but will help get your booty in shape like your favorite stars!
Tobin also recommends guzzling a Slimfast shake post-workout to give your body the protein it needs after breaking a sweat and to curb your hunger.
Article continues below advertisement
Watch the video for more secret workout tips: