New Mother! Elizabeth Smart Welcomed Baby Girl In February With Hubby Matthew, Father Ed Smart Confirms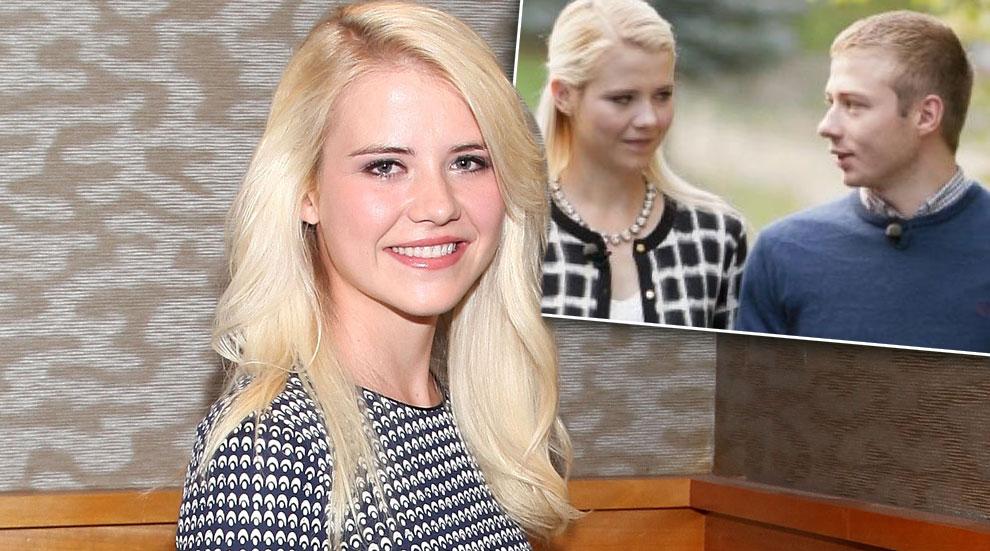 Kidnapping victim Elizabeth Smart's father reveals she welcomed a baby girl in February!
The new mother, who endured nine months of rape and torture when she was just 14 years old, opted to keep her big news private for a few months. But now, father Ed Smart has confirmed the update to PEOPLE.
"It is totally private," he told the magazine. "This is something she is keeping to herself and not trying to have out there."
Article continues below advertisement
Elizabeth had previously expressed her desire for motherhood in an interview last year, saying: "We'll start having kids and see how I handle that and then go from there. I don't have a predetermined number in my head."
Now, the 24-year-old and husband Matthew Gilmour have a baby girl to add to their list. Ed also told the publication that his daughter and son-in-law had named the girl Chloe.
Congratulations to the happy couple!