No Love For Equality: Duggars Praying For 'Wicked' America After Gay Marriage Legalized -- Casting Stones Amid Scandal!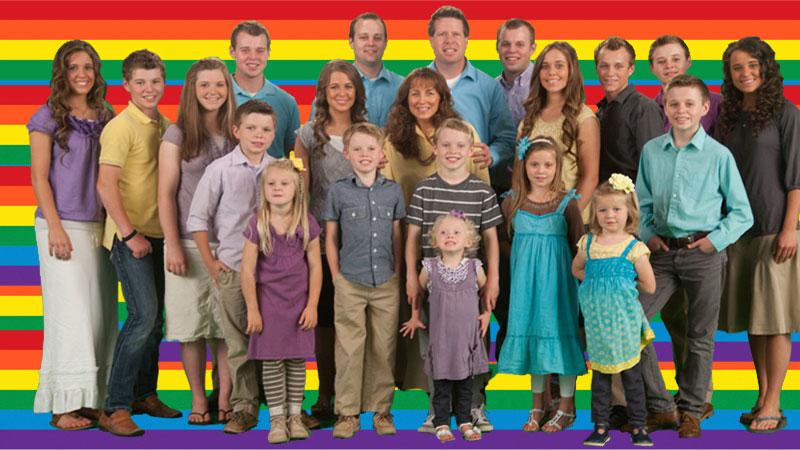 The Duggars may be currently embroiled in their own molestation scandal, but that didn't stop them from opening their hearts and saying a prayer for the wicked after Friday's landmark gay rights decision.
While most of the nation spent Friday rejoicing at the Supreme Court's decision that the right to marry extends to gay couples nationwide, the Duggars were busy praying for God to grant forgiveness to sinners. In a post to the family Facebook page, they quoted a biblical passage saying, "If my people, which are called by my name, shall humble themselves, and pray, and seek my face, and turn from their wicked ways; then will I hear from heaven, and will forgive their sin, and will heal their land."
Article continues below advertisement