Cameron Diaz Takes Break From Hollywood – To Have A Baby? Get The Scoop!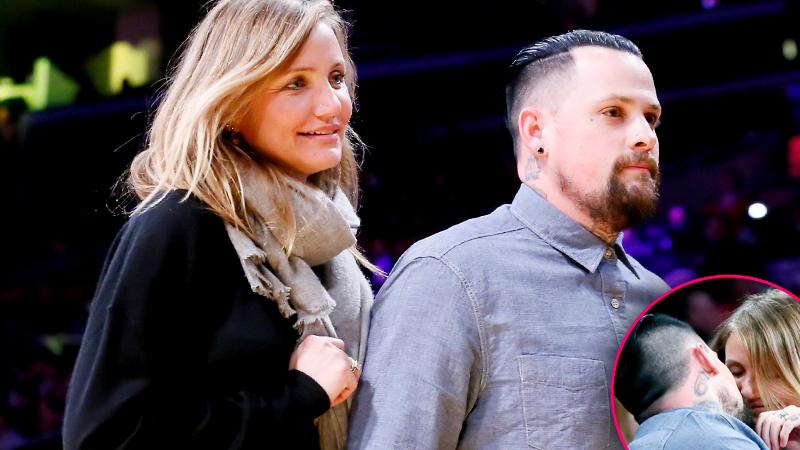 Could there be another big announcement in the near future?
According to new reports, Cameron Diaz is taking a sabbatical from showbiz to "be a wife and try to have a baby" with hubby Benji Madden.
"All she wants is to stay home and enjoy this special time in her life," a source recently told Us Weekly.
Meanwhile, Madden has been gushing about his love of children and family life:
"I have a great family, so I'm lucky I've gotten to experience all the joys of having a family," Benji, 36, told WHO magazine. "I love kids, yeah."
Article continues below advertisement
With blockbusters Sex Tape and The Other Woman under her belt, Diaz is rumored to have stopped taking film offers for the time being.
"She loves watching TV and movies at home with Benji, and she's working on new recipes for a follow-up to The Body Book," an insider shared. "Her priorities have 100 percent shifted. She wanted to settle down and she has."
The pair secretly tied the knot in January at Cameron's home in Beverly Hills after just seven months of dating. So could a baby be next?