Holding On! Cameron Diaz And Benji Madden Run Errands Together Amid Growing Divorce Rumors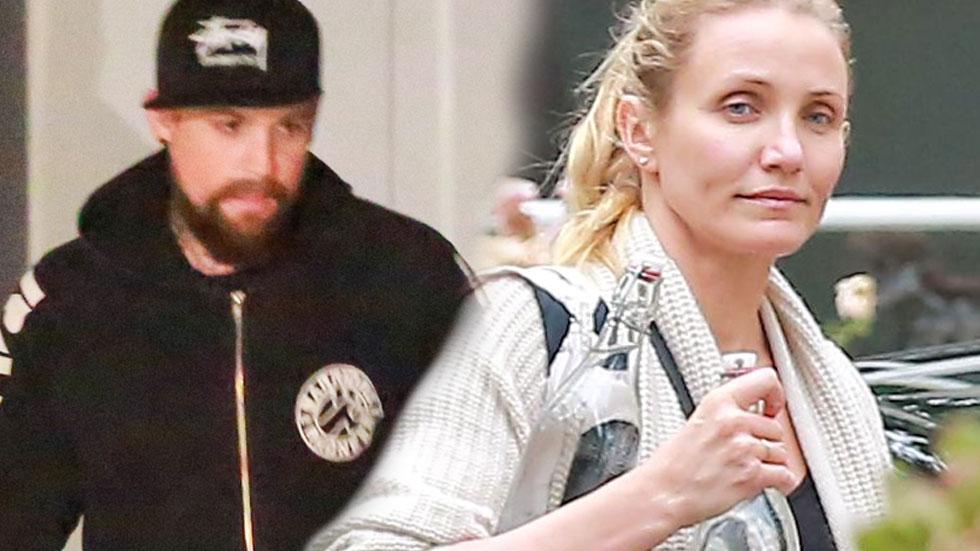 Newlyweds Cameron Diaz and Benji Madden have recently been facing rumors that their marriage is already on the rocks. But the couple appeared to knock the divorce talk over the weekend as they ran errands together in Brentwood, California.
Article continues below advertisement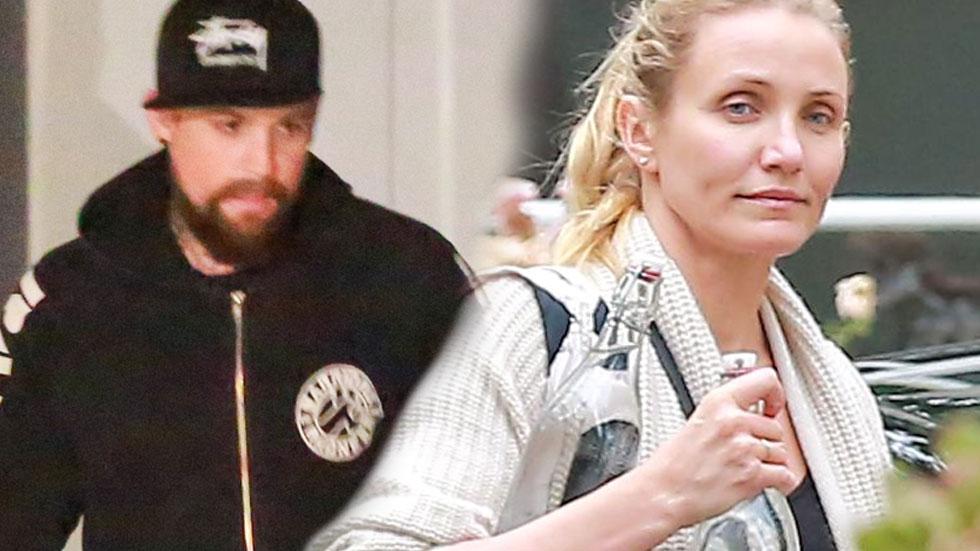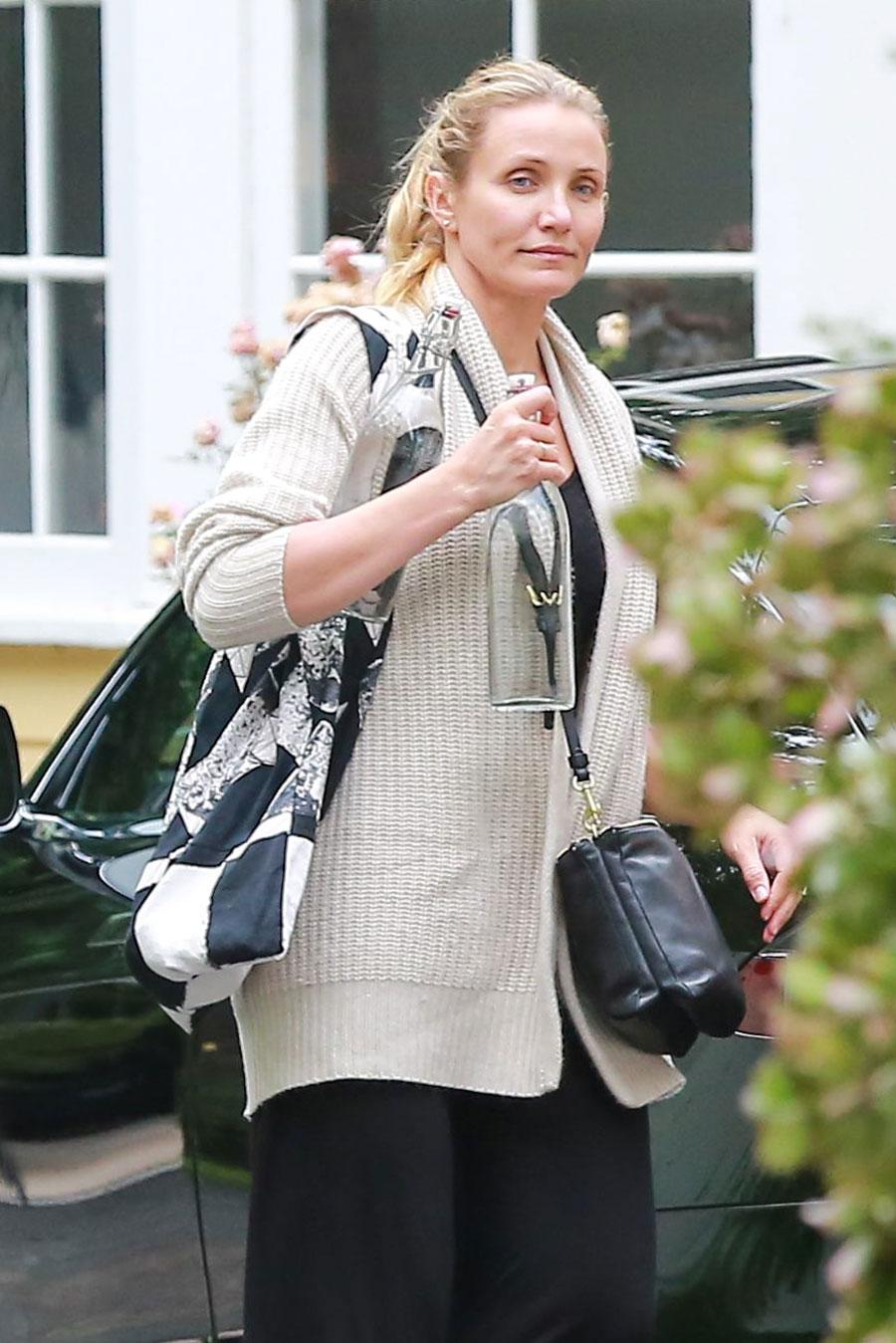 A makeup-free Diaz looked comfy in a sweater and black pants as she toted a black shoulder bag and some glass bottles.
Article continues below advertisement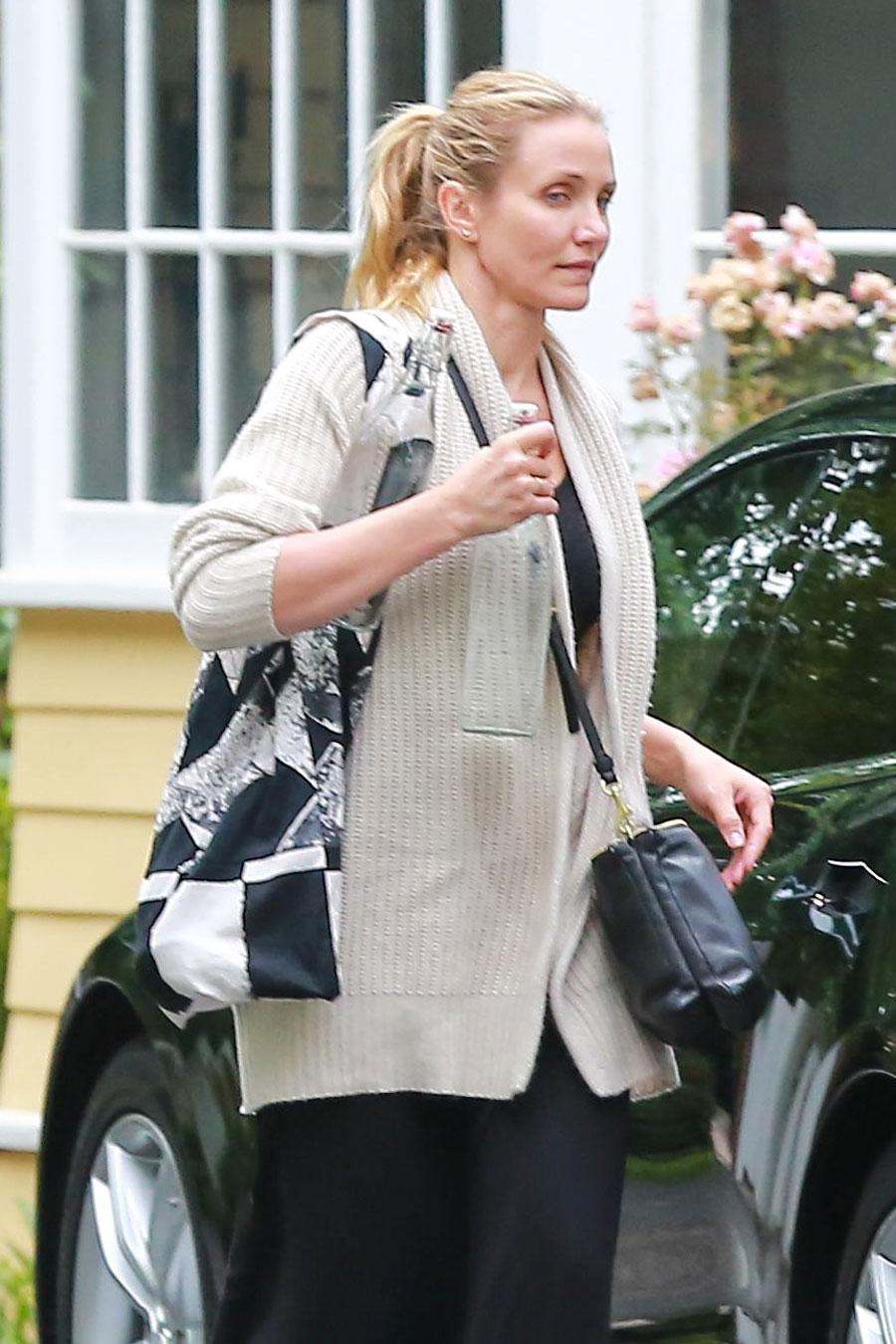 Madden looked pretty relaxed as well in a black hoodie, black joggers and a black ball cap as he helped his wife carry some of the bottles to their vehicle.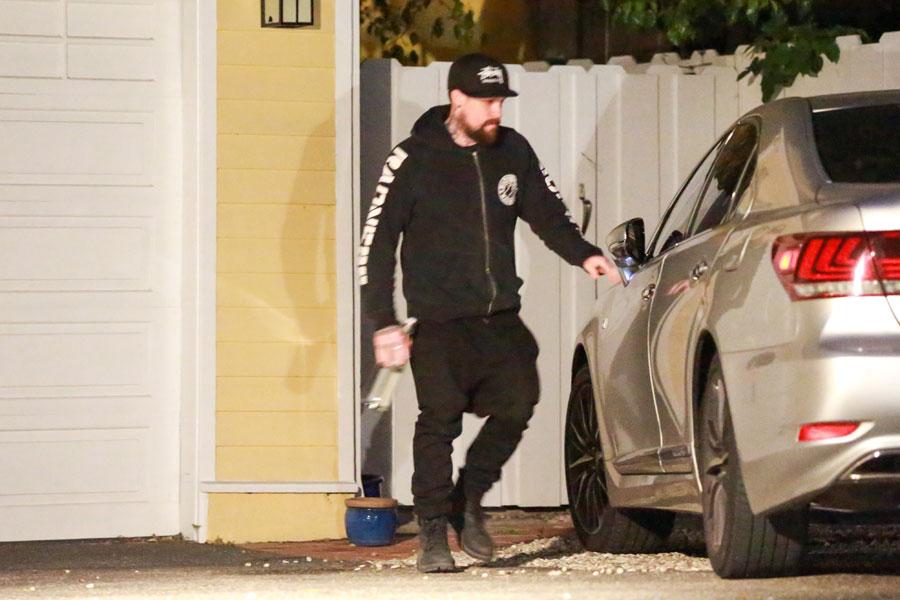 Despite appearing pretty relaxed during their outing on Saturday, the couple has been the focus of divorce talk just a few months after their wedding!
Article continues below advertisement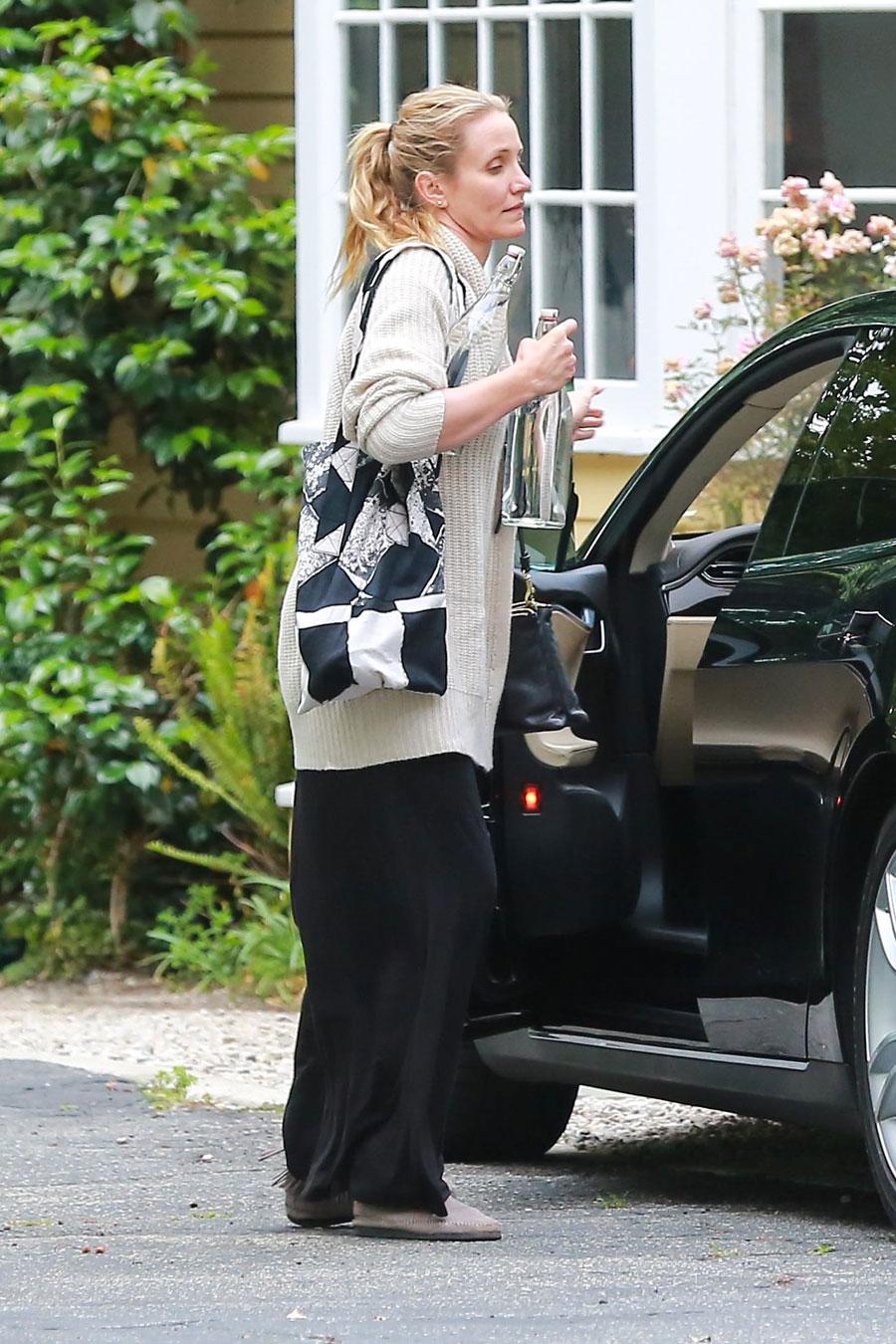 After dating for only eight months, the couple tied the knot in an intimate ceremony on Jan. 5. However, their quick wedding is now raising questions as the actress and rocker face talk that they are already facing marriage trouble.
According to reports, the pair is at odds over both starting a family and the state of Diaz's career. And people were surprised that the pair got married in the first place, seeing that Diaz had repeatedly expressed that she never wanted to get married.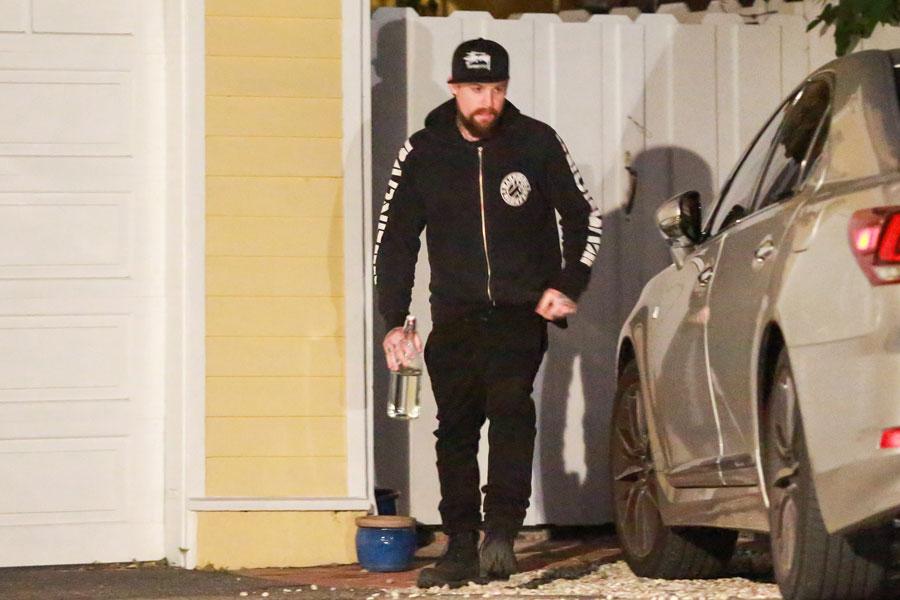 But with the united front they've been showing over the past few months, many continue to question what is really going on between the two!