Exclusive
Caitlyn Jenner Slims Down To Size 8 –– 'She's Getting A Little Thrill' Now That She's Thinner Than Ex-Wife Kris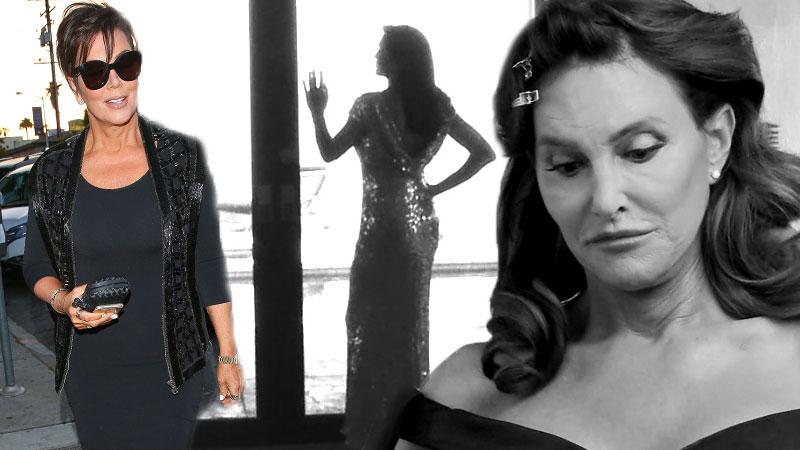 Caitlyn Jenner is keeping up with her ex-wife Kris Jenner's waistline!
RadarOnline.com has learned that Caitlyn's strict new slim-down diet is working – and she's been boasting to pals that she's a dress size smaller than Kris now!
"She ought to know — she used to try on her dresses all the time when they were together," an insider tells RadarOnline.com. "She's been light-heartedly bragging about her size 8 bottom half — Kris is a size 10."
Article continues below advertisement
But 59-year-old Kris does still hold a small advantage over Bruce since "her upper body is size 10 right now."
Still, adds the insider, "Caitlyn is getting a little thrill out of being a smaller size in her hips than Kris, who is always paranoid about her tummy bulge."
As RadarOnline.com reported, according to blueprints for Caitlyn's newly purchased Malibu pad, the 65-year-old has a whopping six closets to welcome her new womanly wardrobe!
"In the next house I am building a glam room," she confessed to Diane Sawyer during his recent interview with the ABC journalist. "We're going to totally rock this place!'"
Caitlyn debuted her new female identity yesterday in a stunning photo shoot with Vanity Fair.