Breasts Or Bust! See How Bruce Jenner's Chest Changed Before Implants — The Transition In 15 Clicks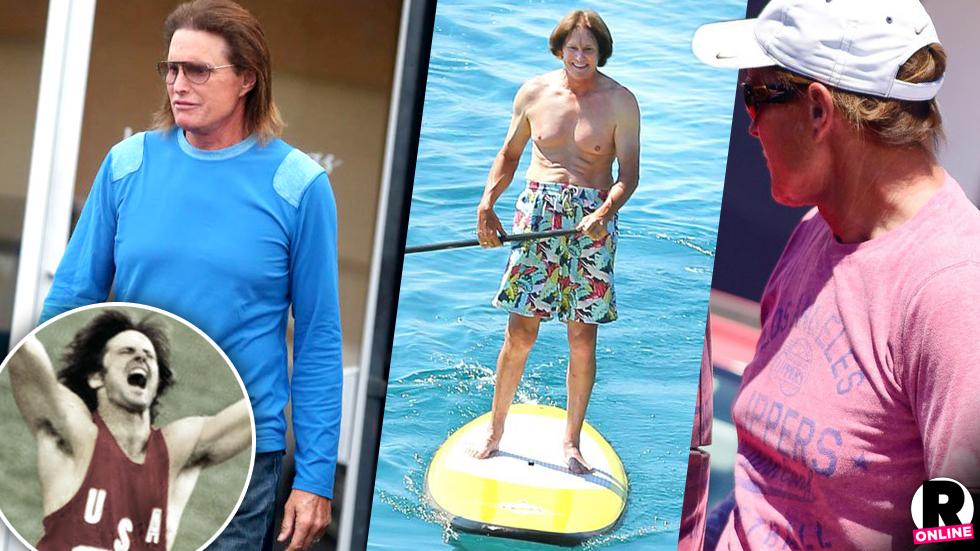 Bruce Jenner's transition to a woman is progressing quickly as RadarOnline.com has exclusively learned that he had breast implants as part of his process. Take a look back at how his chest has transformed over the years.
Article continues below advertisement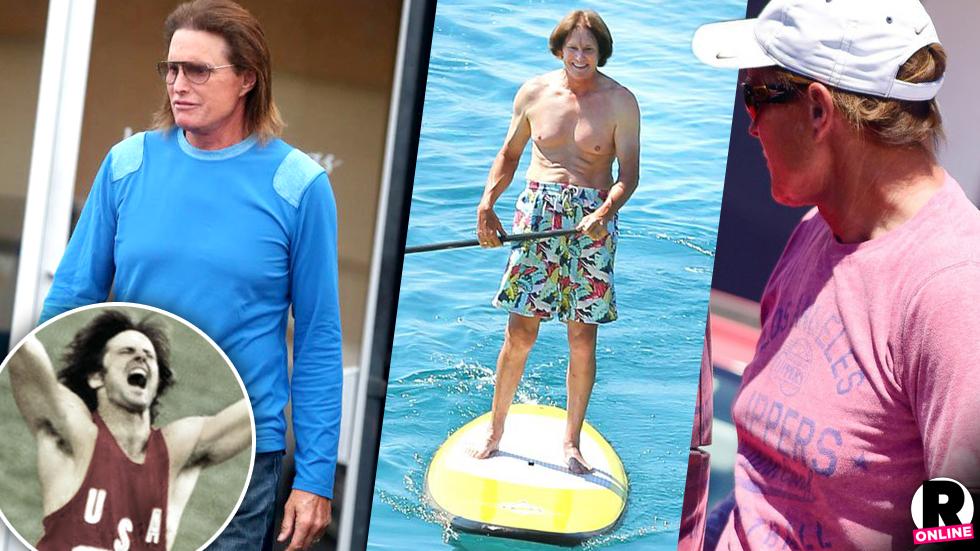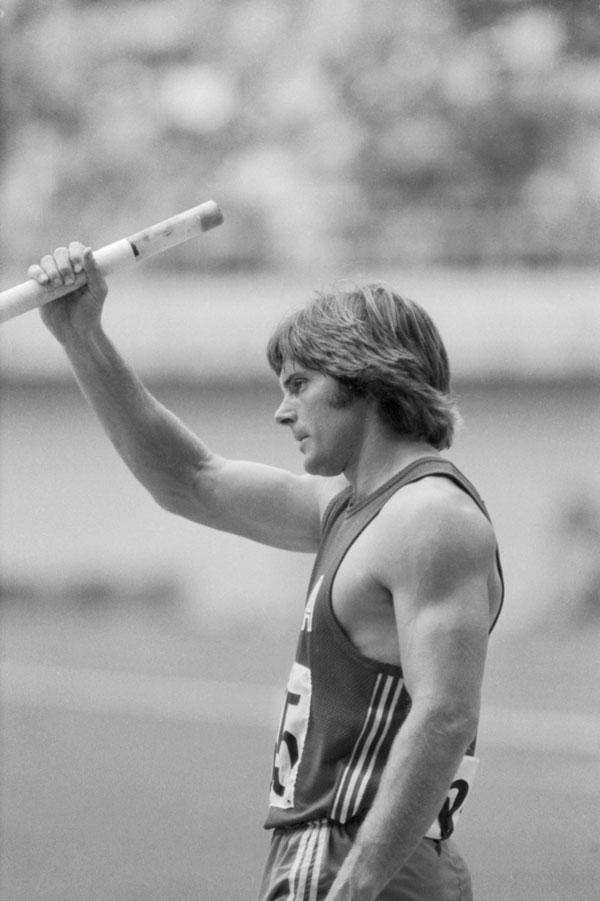 Jenner is one of America's greatest athletes and here he was at the top of his physical form at the Olympics in Montreal on July 30, 1976, when he cleared the bar in the pole vault part of the decathlon competition. Only his toned pecs were on display in his singlet.
Article continues below advertisement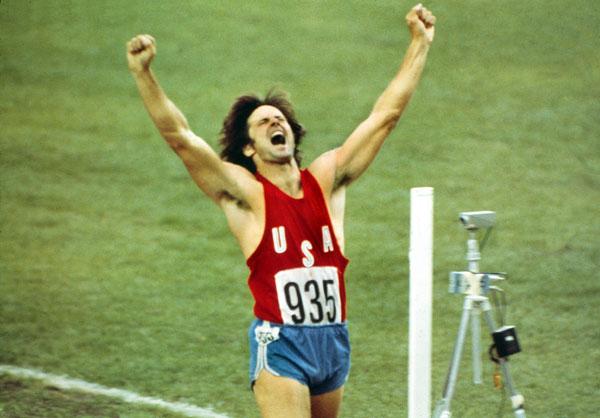 Jenner celebrated as he crossed the finish line to win the Gold Medal in Decathlon at the Montreal 1976 Summer Olympics.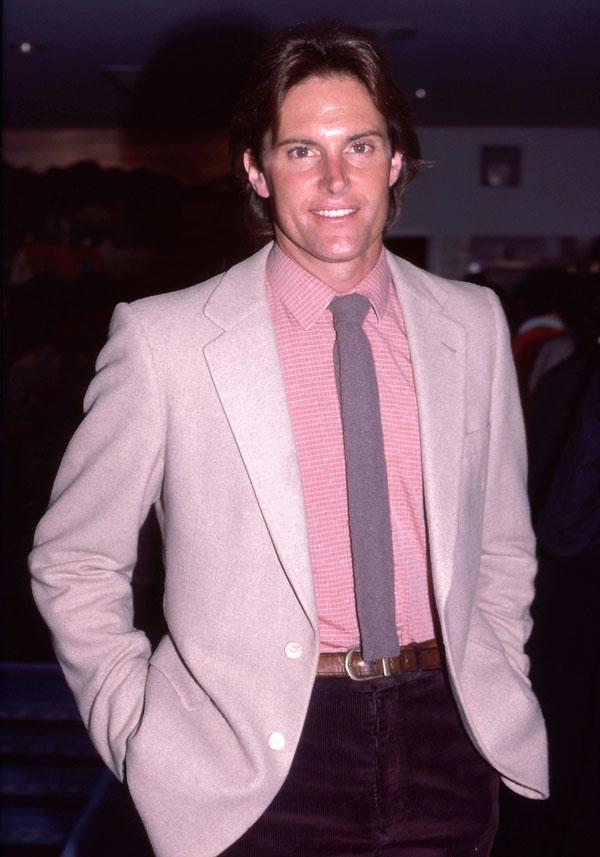 Jenner is now transitioning to a woman, but here he is pictured in New York City on July 12, 1985, 30 years before he revealed to the world his decision to have a gender reassignment surgery.
Article continues below advertisement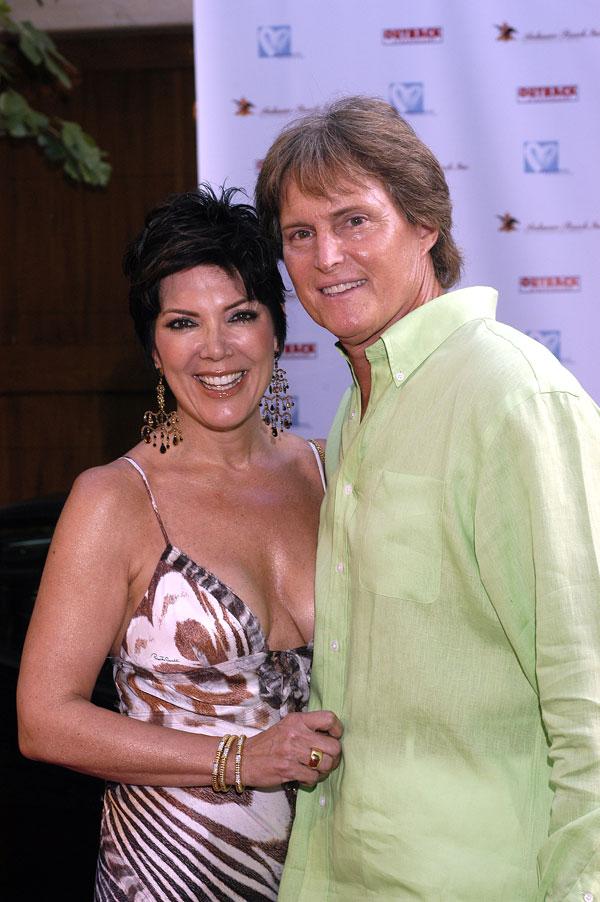 Long before their divorce, Bruce and Kris Jenner happily posed on red carpets, like the 7th Annual DesignCure Benefit Fashion Show & Silent Auction, on July 9, 2005 at the home of Sugar Ray Leonard, in Pacific Palisades, CA.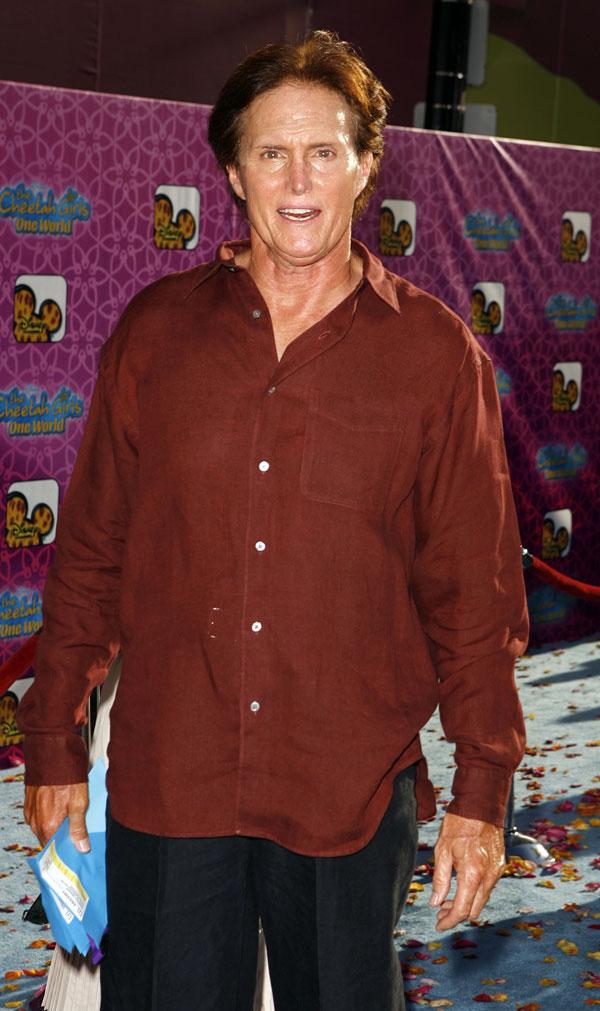 Still married and starring in Keeping Up with the Kardashians, Jenner arrived at the Hollywood premiere of The Disney Channel movie 'The Cheetah Girls One World' on August 12, 2008.
Article continues below advertisement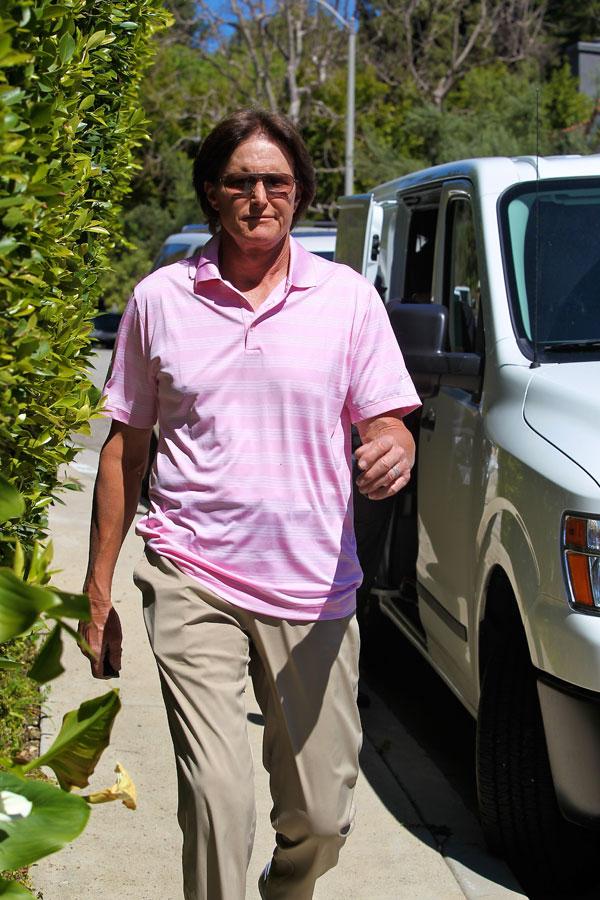 Now he is more open about his transition, including the news that he has had breast implants to achieve his goal of transitioning to a woman. Jenner filmed 'KUWTK' in Los Angeles and was filming his own reality show about his operations but that is currently on hold.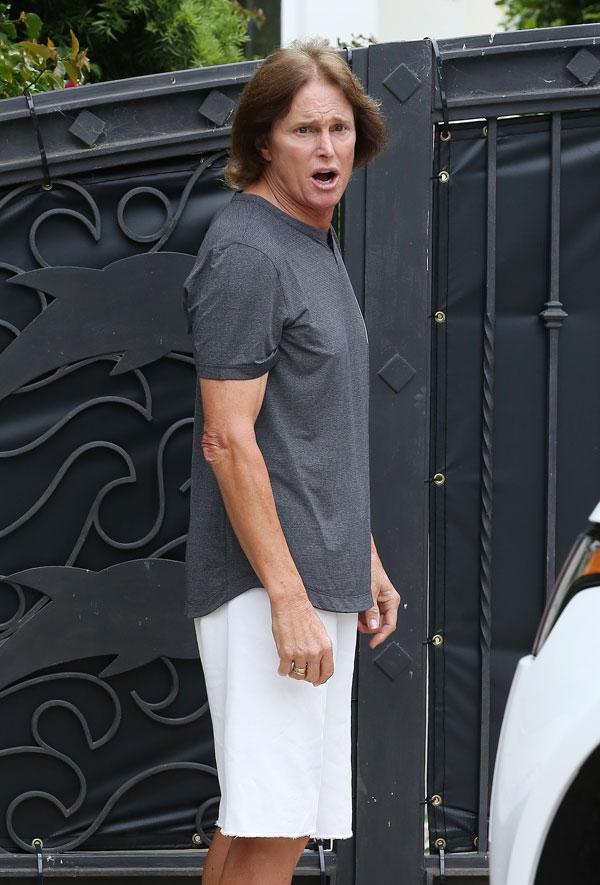 On July 11, 2013, Jenner's transition was not public knowledge and he was still married to Kris Jenner.
Article continues below advertisement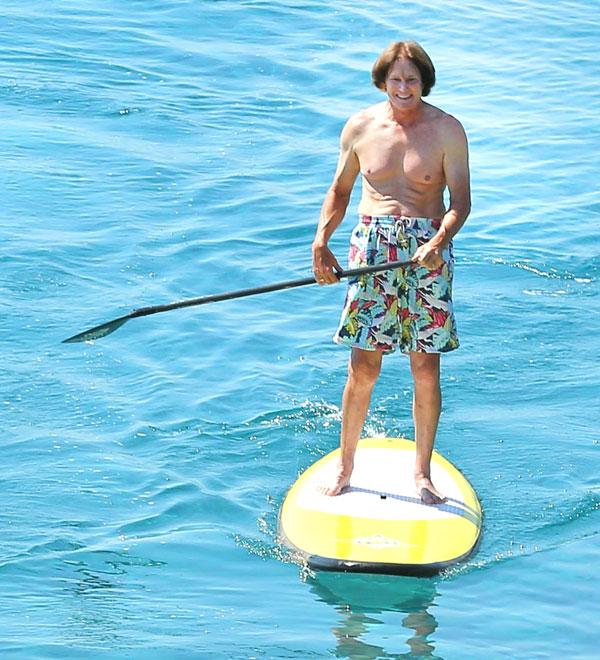 Touted as one of the world's greatest Olympians, Jenner's decision to grow his hair long and create a more feminine look have been embraced by those that have known him since his competitive athletic days.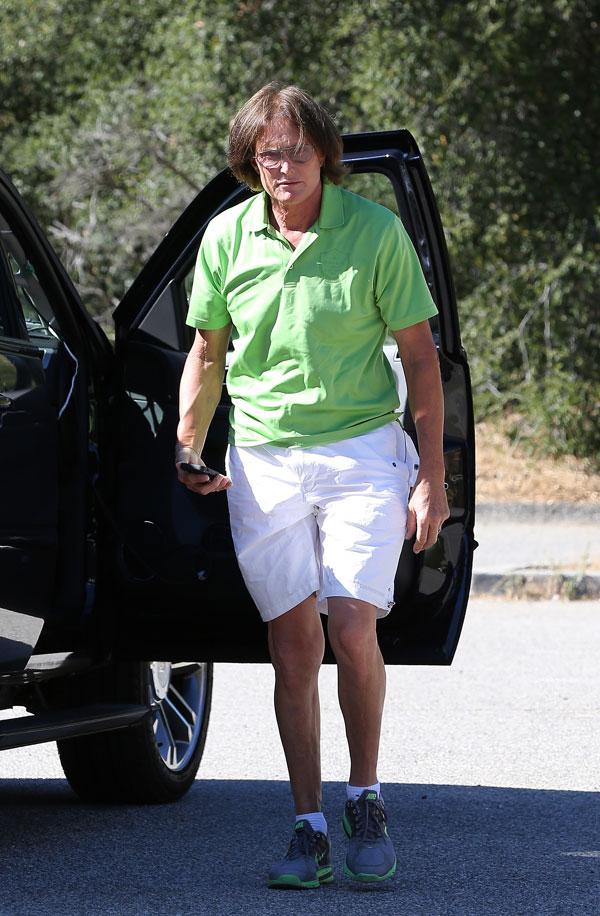 In June of 2013, Jenner had yet to have his Adam's apple shaved or had his breast augmentation.
Article continues below advertisement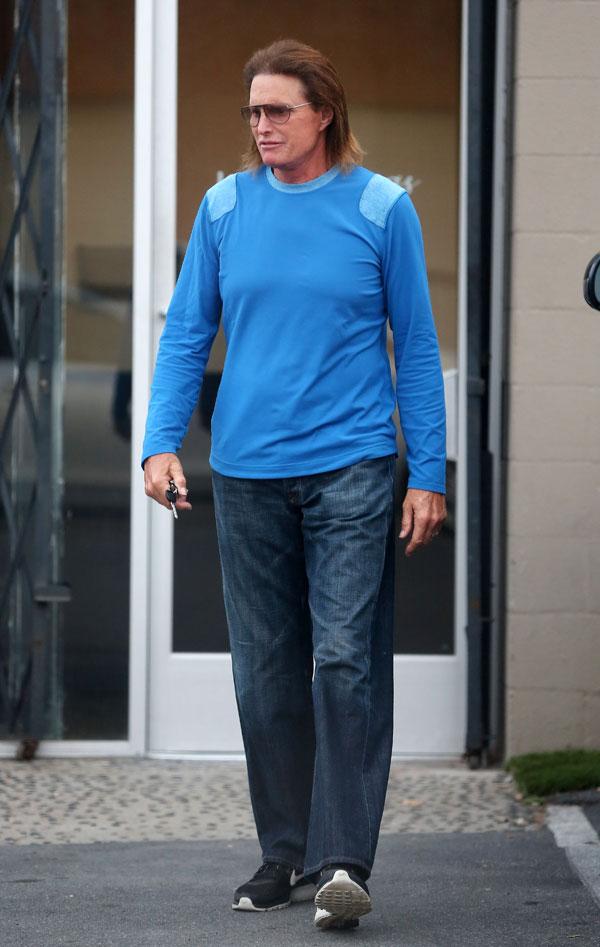 The reality star father has much longer hair now and despite his divorce from Kris Jenner he still sports his wedding ring.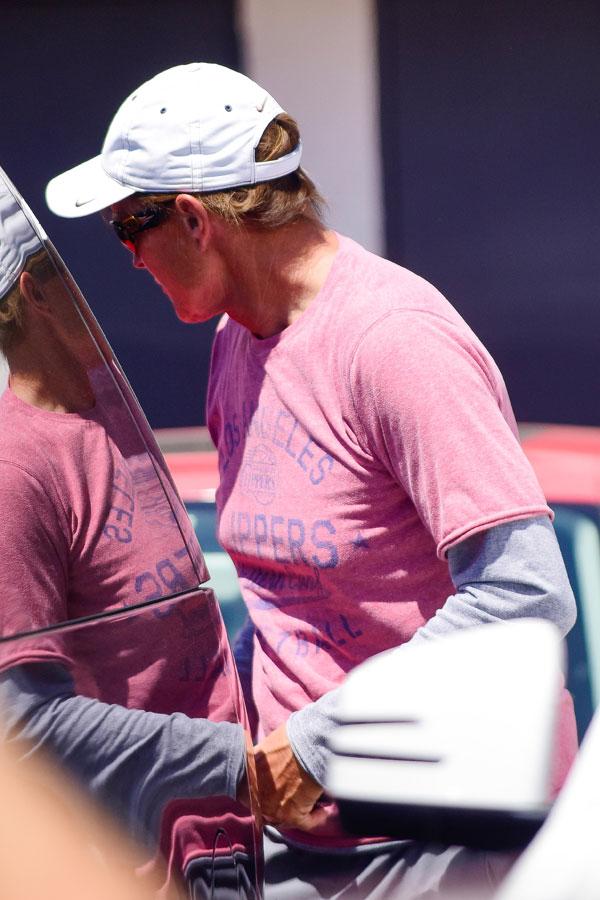 Jenner's chest looked much larger in Beverly Hills in 2014, as he left the Meche Salon.
Article continues below advertisement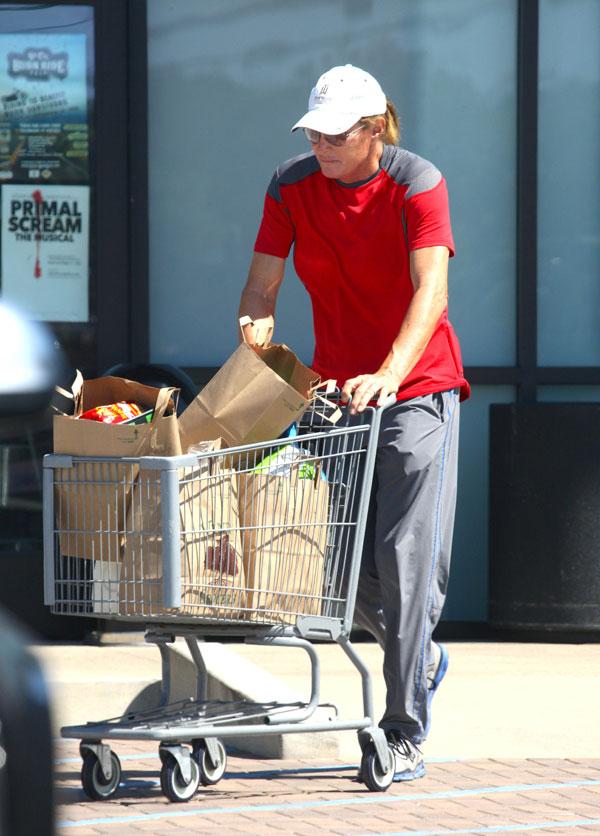 Now proudly showing off his feminization, Jenner was seen on September 15, 2014, with a much softer look.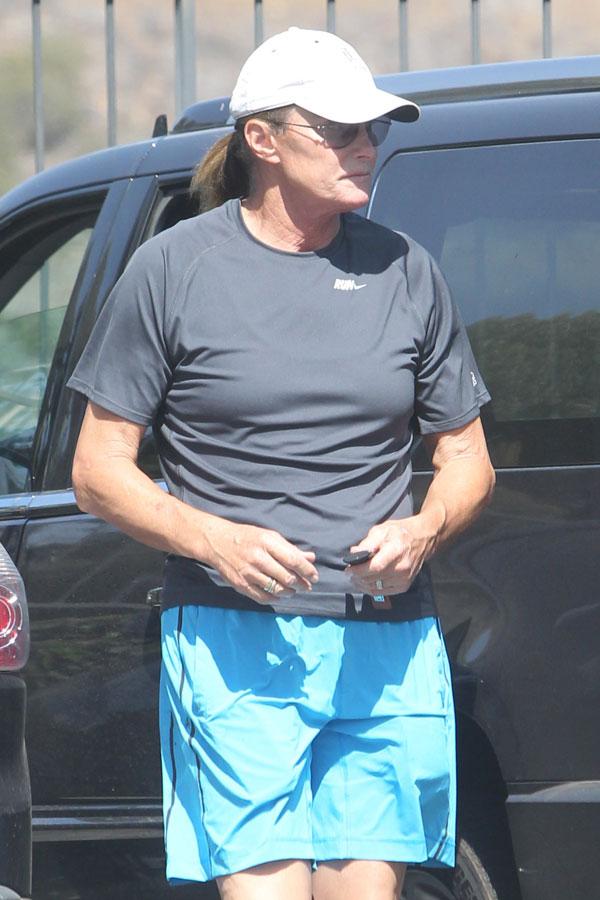 Jenner's transition has been a difficult change for his ex-wife Kris to accept, but all of his children have stood behind him as he becomes a woman, seen here in December 2014.
Article continues below advertisement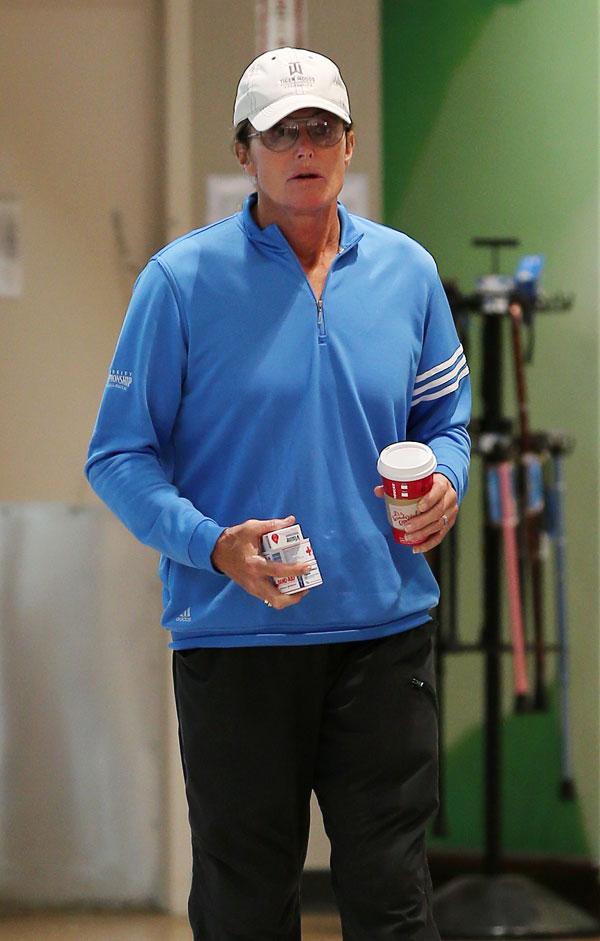 At 65-years-old, he is becoming a woman through multiple efforts, including having breast implants, changing his hair and nails and working to create a more feminine body altogether.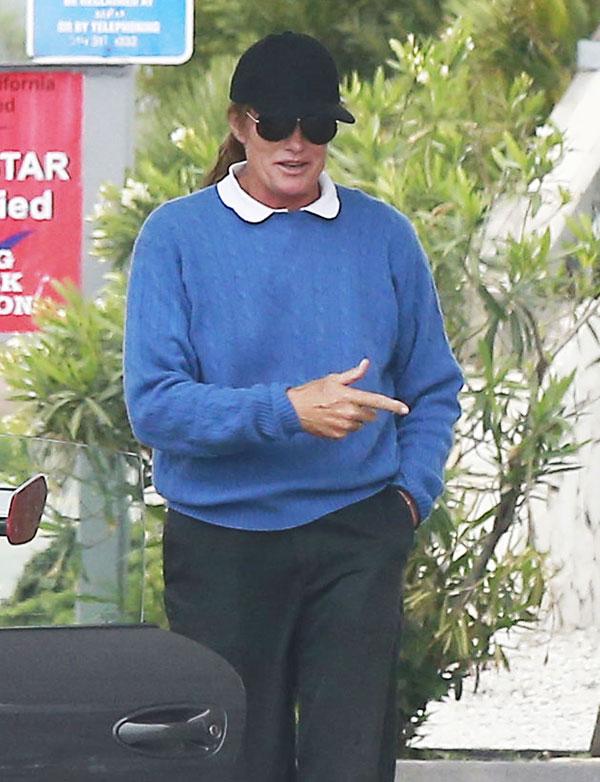 Bruce seems comfortable with the direction he's headed in, during this time of transition.