Exclusive
One Last Secret: Caitlyn Jenner Had Sex Change Surgery AFTER 'VF' Interview, Will Discuss On Docuseries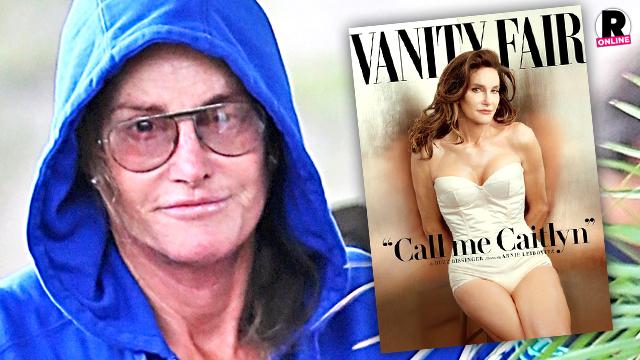 It's been a busy couple of months for Caitlyn Jenner. Vanity Fair was by her side as she underwent her initial facial feminization and breast implant surgery in March, but RadarOnline.com has learned that there's still one procedure she didn't want to discuss until her docuseries: According to an insider, Caitlyn scheduled her gender reassignment surgery for after completing the Vanity Fair feature story documenting her transition to becoming a woman.
Article continues below advertisement
According to the Vanity Fair blockbuster feature with a stunning Caitlyn on the cover, the journalist completed the bulk of their interview in March and April. The article states that she had not yet had a full sex change at that time.
But a family source tells RadarOnline.com exclusively, "Caitlyn had the gender reassignment surgery after the Vanity Fair project was completed. Caitlyn didn't want the focus of the story to be focused on the surgery, but instead on the journey of becoming a woman."
"Caitlyn also had some more minor tweaks done cosmetically as well around the chin and jaw line and has been recovering at her Malibu mansion," the source explained.
She will discuss those surgeries on the docuseries, which is scheduled to premiere on July 26 on E!
Jenner, 65, proudly displayed her new look on the cover released today. Inside, she explained her reasons for the change.
"If I was lying on my deathbed and I had kept this secret and never did anything about it, I would be lying there saying, 'You just blew your entire life,'" Jenner told the magazine.
Jenner's rep has refused to publicly comment on the sex change operation.