Exclusive
Family Speaks Out! Caitlyn Jenner's Ex Sister-In-Law Hopes She's 'Happy' –– But Feels For 'Poor Thing' Ex-Wife Kris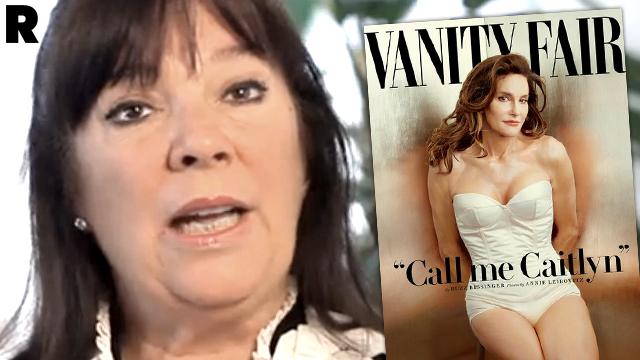 Caitlyn Jenner's bombshell debut as a woman on the cover of Vanity Fair has captured the world, including her family.
Caitlyn's former sister-in-law spoke exclusively with RadarOnline.com about the Olympic gold medalist's transformation— and her brand new name!
"Caitlyn -- she didn't use a K!" said Karen Houghton, the younger sister of Jenner's ex Kris. "But that wouldn't have been a change otherwise."
Article continues below advertisement
"I love the name! It's very pretty."
Now that the Keeping Up With the Kardashians star's male moniker is no more, Houghton only has fond memories of the person she once knew– and the message of transgender tolerance she's spread.
"I just love her," she said. "I'm so proud of her. She opened a world."
As reported by Radar, Kris said she was shocked by his transition.
"I don't know how Kris is doing. Poor thing. I hope Kris is okay because it must be hard," Houghton said.
As for the rest of the extended family's reactions, Karen admits they're "not making a big deal of it."
"We knew her and she's so nice. I think she looks great."
But, taking a cue from Kim Kardashian's fashion playbook, Houghton can't help but give Caitlyn some wardrobe advice.
"I wish she wore something red on the cover of Vanity Fair," she said of the star, who donned a cream-colored satin corset. "She would have been pretty in blue or red."
"I hope she's happy. She deserves it."