Exclusive
Time For Justice! Caitlyn Jenner Likely To Receive Manslaughter Charges As DA's Office Finishes Investigation Into Crash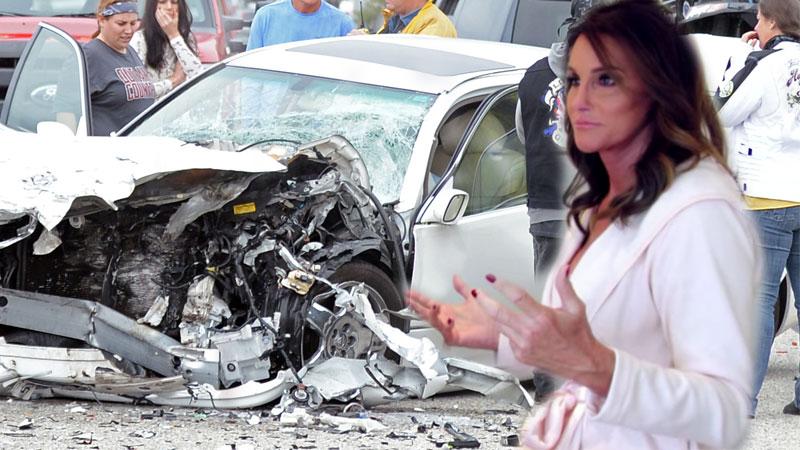 Decision day is looming for Caitlyn Jenner! RadarOnline.com has learned the L.A. District Attorney's Office is only days away from deciding whether to hand down charges related to the fatal car crash she was involved with earlier this year.
Jenner, 65, is facing "vehicular manslaughter charges because of the death of motorist, Kimberly Howe," an insider told RadarOnline.com. "Something distracted Caitlyn momentarily before she rear ended the Lexus."
Article continues below advertisement
"Caitlyn hasn't sat down with cops to be formally questioned, however," the source said. "Even though drugs and alcohol weren't involved, Caitlyn is still responsible for the death, and it will be a misdemeanor charge."
RadarOnline.com broke the story in February: The Major Crimes unit of the DA's office will be responsible for prosecuting the case.
"The fact that Major Crimes is going to be involved could be very troubling … as it's the most elite branch of the DA's office," the insider previously told RadarOnline.com. "Only the best and brightest in the office are assigned to Major Crimes. These are very seasoned prosecutors that are extremely experienced in handling high profile cases."
The source added, "It's unlikely Caitlyn will spend one day behind bars, because the maximum penalty for misdemeanor vehicular manslaughter is one year in jail. Caitlyn's driving record is essentially clean, and she has no prior criminal history."
Story developing.