Exclusive
Sex: FEMALE! Bruce Jenner Planning Secret Trip To DMV For New Drivers License As A Woman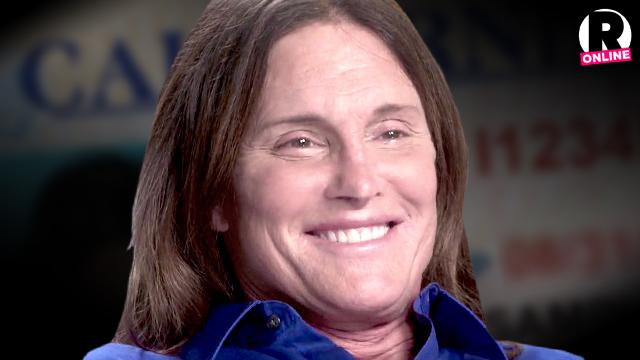 Most people dread going to the DMV, but Bruce Jenner can't wait for his upcoming visit. RadarOnline.com has learned that he is planning on taking an undercover trip to the agency to get a new drivers license -- as a woman!
"Bruce is in the final phases of the physical transformation of becoming a woman, and is looking forward to going to the DMV to get a new drivers license as a woman," an insider told RadarOnline.com. "He plans on legally changing his name, and the drivers license will list the sex as female."
Article continues below advertisement
A camera crew will be along for the ride, said the source, who added, "Bruce wants to document it as an inspiration to others."
Jenner recently had cosmetic surgery to feminize his face, as RadarOnline.com reported, and a full gender reassignment surgery.
The outpatient surgery was done "to give Bruce's jawline and chin a softer look," the insider explained.
The former Olympic athlete can also legally change his birth certificate too.
"After surgery, we provide them with letters so that they can get to change their birth certificate," sex change expert Dr. Harold Reed, who has not treated Jenner, told RadarOnline.com.