Family Feud! Brody Jenner At War With Fame-Hungry Caitlyn — Why He May Boycott The ESPYs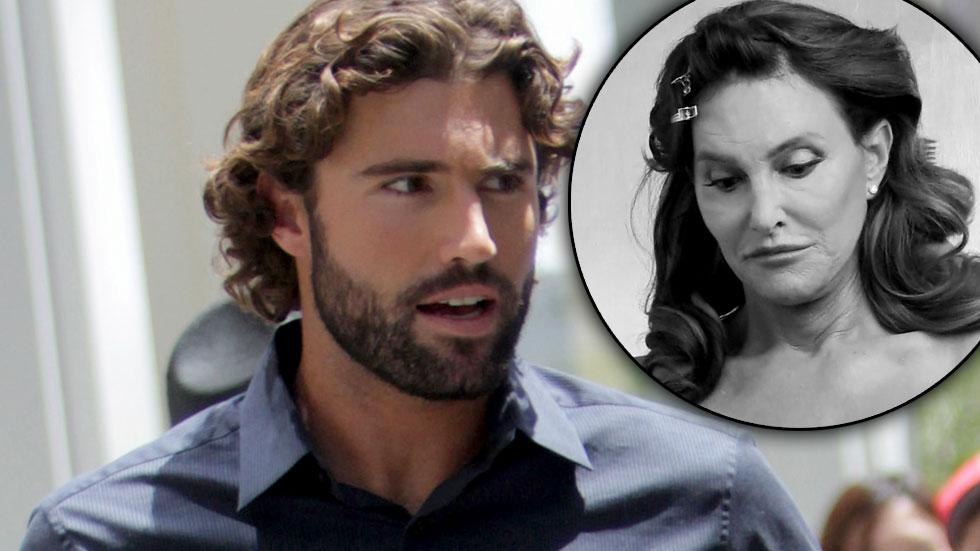 The Jenner kids stood by Caitlyn in the first weeks of her debut, but now, RadarOnline.com has learned, the family is fractured! Son Brody Jenner is feuding with his dad in the wake of the Vanity Fair interview, and he is even considering boycotting the ESPY awards, RadarOnline.com has learned.
Leading up to Caitlyn's sex change operation, "Brody had been extremely supportive of everything that she had been doing," an insider told Radar. "Long before Kim publicly embraced it, he was there."
Article continues below advertisement
But then came Caitlyn's plans for a docuseries, and Brody and his siblings decided to opt out. Caitlyn subsequently complained about their decision in her Vanity Fair interview, and the insider said, "Brody is still very hurt about the comments."
"Brody just doesn't want to be a part of the publicity circus," the source said. And that applies to the ESPY awards, where Caitlyn is scheduled to receive the Arthur Ashe Courage award on stage with her family. Said the source, "If Brody and Caitlyn don't come to some common ground, he won't be going."
It's expected that a majority of Caitlyn's ten biological and step-children will be attending the ESPY's, in which she will be receiving the Arthur Ashe Courage award.
"Rob Kardashian isn't expected to attend because he just isn't in a place that he is ready to be seen in public. But he is very supportive of Cailtyn," the insider added.
Story developing.
Watch: Brody Jenner At War With Fame-Hungry Caitlyn