Exclusive
Shocking! Brody Jenner Defends Connor Cruise For Controversial Caitlyn Jenner Comments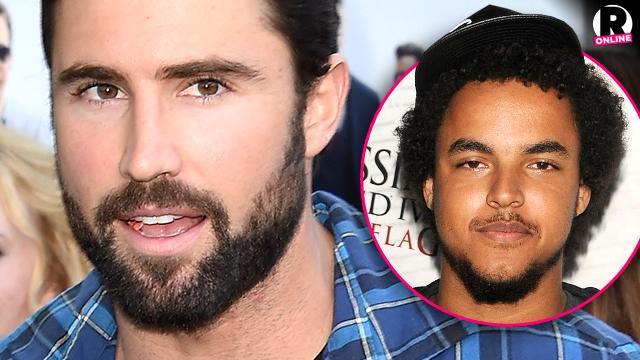 When Tom Cruise's son, Connor Cruise, expressed disapproval that Caitlyn Jenner would be receiving the Arthur Ashe Courage award, online critics were swift to bash him as trans-phobic. But RadarOnline.com has learned that Caitlyn's own son Brody thinks the statements were totally fair!
After it was announced that Jenner would be receiving the award, Cruise took to social media and unleashed a rant: "Really?? Winning the AA award for courage?? Ashton is gonna come out and yell PUNK'D. Don't get me wrong. Do what you feel like doing and don't let anyone stop you. But everyone is taking this way too seriously…There are so many more important things that should be talked about…And SO MANY MORE IMPORTANT PEOPLE that actually deserve an award."
Article continues below advertisement
The backlash was so significant, Cruise eventually deleted the posts.
But a Jenner family source revealed, "Brody didn't think there was anything wrong with what Connor said about Caitlyn getting the award. He didn't think it was trans-phobic at all. Connor was simply stating an opinion, that probably a lot of other people had, but weren't brave enough to state publicly."
"Just because Connor didn't agree with the award recipient choice, people shouldn't immediately label him as being a hater," the source said. "Look, Caitlyn hasn't competed athletically for decades, and it was a bold and controversial decision. Brody thinks people should give Connor a break, and move on."
Cruise himself later said haters were "Totally twisting what I said, if you read what I said I totally support being happy and am glad she is happy. We just need to as a nation and a world get back to business and making everything a better place."
Do you think Cruise was out of line? Let us know in the comments!