DA Looks At Bobbi Kristina Brown Case 'With Greater Interest' As She Clings To Life In Hospice –– Will Announce Possible Charges At 'Appropriate Time'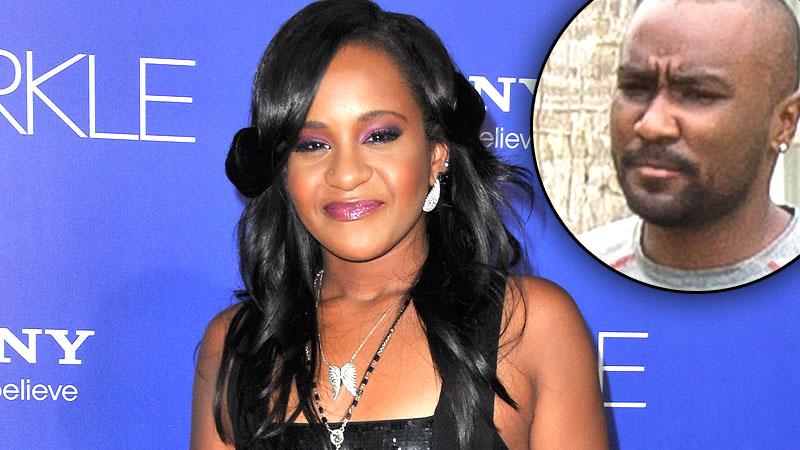 As Bobbi Kristina Brown remains in an Atlanta hospice, the local district attorney is "reviewing her case with greater interest" after she was found face down in a bathtub.
Fulton County District Attorney Paul Howard said his office was taking a closer look at the Jan. 31 incident -- and deciding whether anyone should face charges in connection with it -- "in view of the new circumstances regarding the health status of" the 22-year-old, who continues to deteriorate.
Article continues below advertisement
The DA clarified that any possible charges in the works aren't "associated with the filing of the civil lawsuit."