Bobbi Kristina Brown's House Stands Empty As She's 'Nearing The End' –– New Details Of Her Tragic Final Days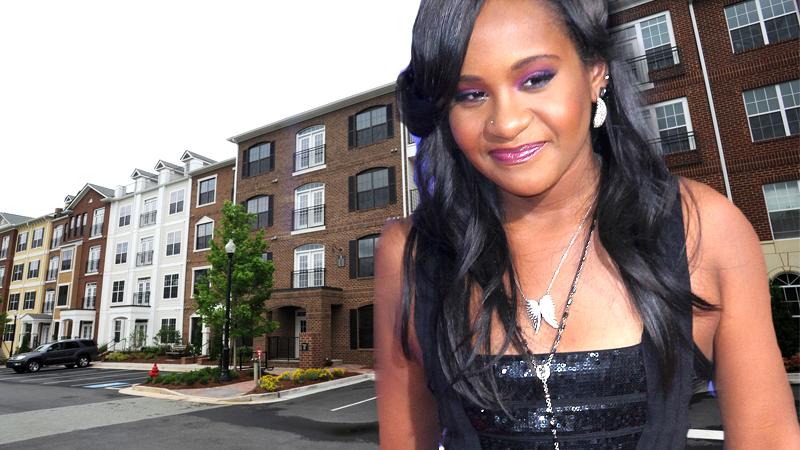 Bobbi Kristina Brown's Atlanta-area condo stands empty, as sources say Whitney Houston's daughter is "nearing the end" of her life after being moved to hospice care.
"Family members pulled everything out a while ago," an insider told RadarOnline.com exclusively. "It looks empty, and her family has not been there in a long time."
The home was where the daughter of Houston and Bobby Brown was found face down in a bathtub Jan. 31, sending her health into a downward spiral that has worsened over the past five months, culminating with her being placed in hospice care recently.
Article continues below advertisement
Brown's relatives Wednesday decided to take her off the drugs that were keeping her alive "so she can die naturally," an insider told Radar.
"They're not sure how long that will take, but that is what they are doing."
As RadarOnline.com previously reported, Brown's aunt Pat Houston Wednesday confirmed that the 22-year-old's condition "has continued to deteriorate," adding that she's "in God's hands now."
MORE ON:
Bobbi Kristina Brown
Compounding the tough times is new litigation a conservator for Brown brought against her partner, Nick Gordon, claiming he abused, and stole from the ailing Brown, even after she was placed in a coma.