Ex-Baltimore Ravens Cheerleader Pleads Guilty To Rape Charge In Incident With Teenage Boy –– Find Out What Comes Next For Her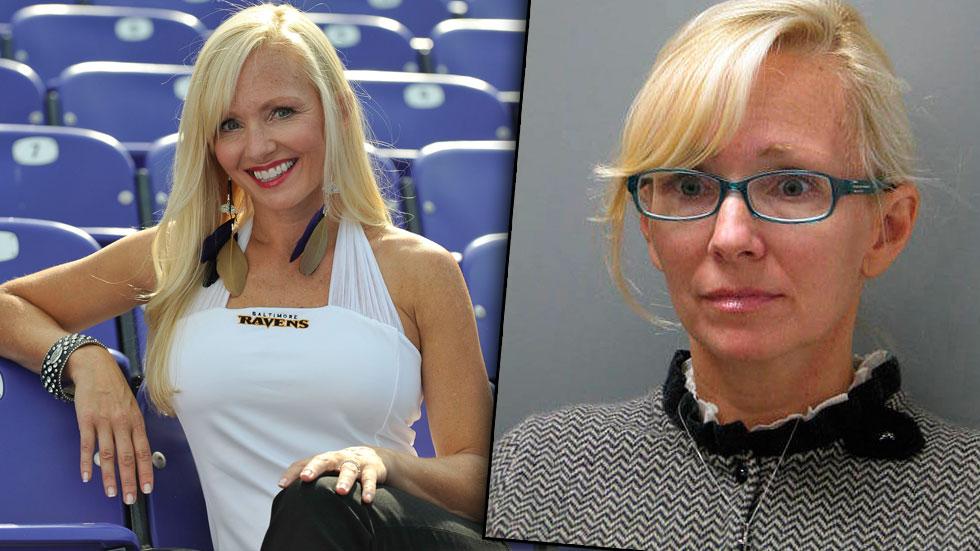 Ex Baltimore Ravens cheerleader Molly Shattuck Tuesday pleaded guilty to fourth-degree rape in her tryst with a 15-year-old boy, and now faces 15 years behind bars.
The 48-year-old, who appeared in Georgetown, Delaware's Sussex County Superior Court, was barred from any contact with the boy (a classmate of one of her children) or any minors, except for her own kids.
Shattuck, who made headlines the NFL's oldest-ever cheerleader ten years ago for the Charm City football squad, will have to register as a sex offender and undergo counseling and tests as part of her plea, according to court docs.
Article continues below advertisement
Watch the video on RadarOnline.com
The incident occurred after Shattuck invited the victim on a Labor Day weekend getaway to a Delaware vacation home, court docs stated, and got him drunk before performing a sex act on him Aug. 31.
The guilty plea came prior to a trial on the court slate that included heavier charges of third-degree rape, unlawful sexual contact and providing alcohol to minors.
Shattuck, who did not speak with reporters following the appearance, is due back in court Aug. 21.