Apple FINALLY Addresses Suicides Linked To China Plant Where Watch Was Made –– See How They Respond To RadarOnline.com's Shocking Reports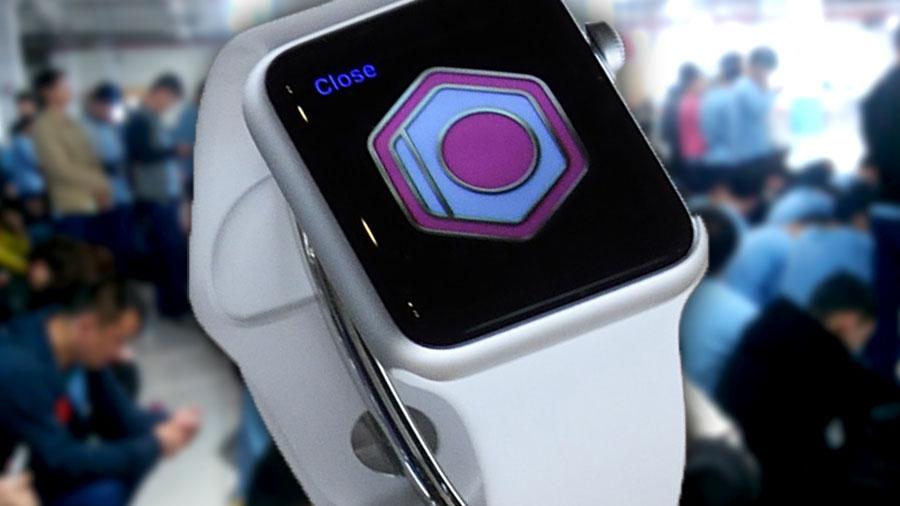 Article continues below advertisement
The information came from an undercover probe of Changshu, China's Quanta Computer factory this past March and April, where the expensive items were being produced em mass to hit deadline.
Apple's Senior VP of Operations Jeff Williams downplayed the severity of working conditions by comparing the number of suicides in China to those in America.
"When the suicides first surfaced, the story of a cluster of suicides ... this alarmed us, and Apple CEO Tim Cook and I personally went to China and investigated the situation," Williams told re/code's Walt Mossberg. "We learned a lot, but one of the things we learned was that they had nothing to do with working conditions, that's a common refrain in the press, but the reality is, even in their big cluster of suicides, the statistics were a lower suicide rate than any place in the U.S."
Watch the Video on RadarOnline.com
Williams added, "So by that definition, it would be, 'The happiest place on earth.'"
The CLW has been tireless in campaigning for more resources and rights for workers, pushing hard for the tech giant to donate $10 per product sold to pay the factory workers more.