Exclusive
Apple's Shameful Secret: Watch Factory Worker's Dead Body Discovered In River After Suspected Suicide –– See The Shocking Video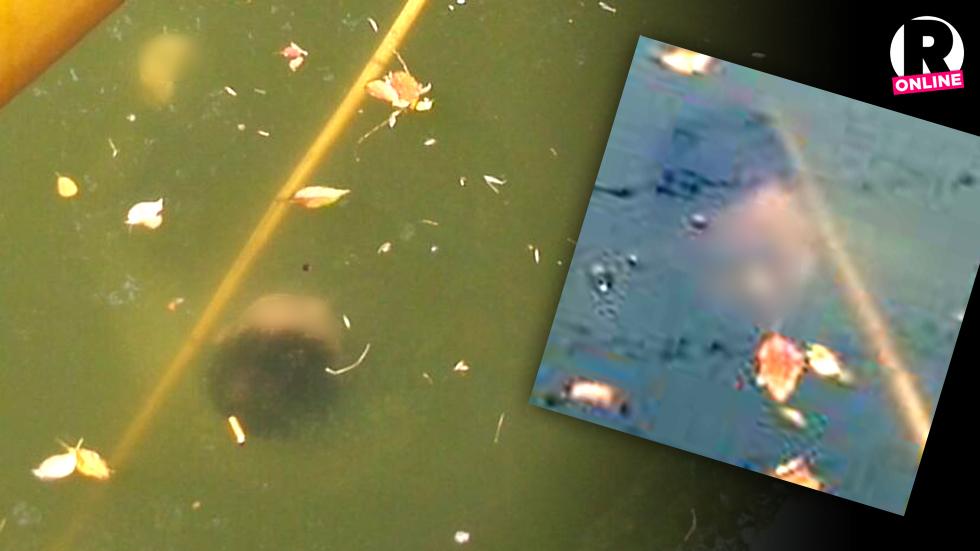 Apple is eager to reveal their new smart watch on Friday. But RadarOnline.com can exclusively reveal that at least two factory employees lost their lives while making the glamorous new gadget Americans can't wait to get their hands on.
China Labor Watch, a New York-based workers' rights organization that previously exposed horrific conditions in iPhone production facilities, sent an undercover reporter to Jiangsu Province, China, factory Dafu Computer Changshu, where the Apple Watch is produced, assembled and tested.
Article continues below advertisement
Just a week into the investigation, two deaths occurred near the prison-like compound.
On the morning of April 2, a male worker's lifeless body was found floating in a river near the facility's dormitories.
A female coworker made the gruesome discovery around 8:20 am on the way to the post office, and quickly alerted factory security.
According to the investigator, Dafu's security guards soon secured the area— but not before a crowd of shocked onlookers spotted the body bobbing in the murky green water.
The very next day, a female worker was found floating in a river. Once again, security roped off the area and tried to prevent witnesses from taking photos.
Local police are believed to be investigating the incidents, but many believe both workers committed suicide, the reporter claims.
According to the investigator, fights and even deaths are a regular occurrence at Dafu.
There are even rumors around the facility's dormitories that one worker was recently discovered dead in a closet.
There have been many reports of suicides at factories producing Apple products over the last five years. In 2010, 14 workers at a Foxconn complex in Shenzhen, China, took their own lives. The company soon installed suicide safety nets to prevent employees from jumping to their deaths.