Whoopi's Woe: Goldberg Misses 'The View' To Rush To Brother's Bedside –– Prior To His Death At 65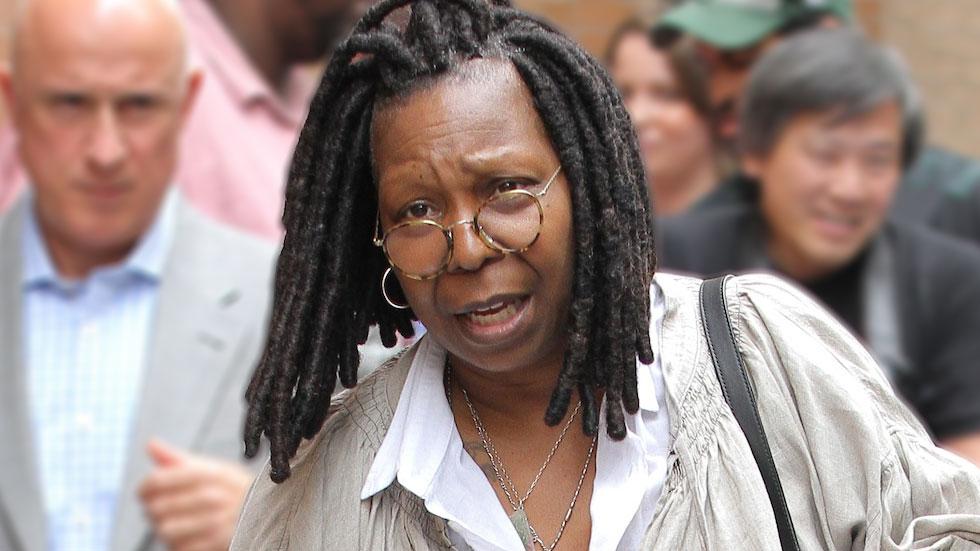 Tragedy hit Whoopi Goldberg's world as her brother Clyde K. Johnson died of a brain aneurysm on Monday at 65, RadarOnline.com has learned.
The comedienne, 59, missed Tuesday's edition of The View as she traveled to his home in California to be by his side.
In August 2010, after their mother Emma Johnson died after a stroke, (born Caryn Elaine Johnson) opened up on the show about her heartache, as well as her close relationship with her sibling.
Article continues below advertisement
"My brother and I were very, very lucky to have her in our lives, and so, I'm not sad because she had a great time," she said on The View. "I think I'm just sad sometimes because I think, 'Who will love me the way that she did?'
"But I realized that my brother and I have each other so we're OK."
Goldberg, who often had her brother with her on film sets she was working on, had not addressed the crushing loss on her Twitter page early Wednesday.