Exclusive
Wade Robson's Michael Jackson Rape Case Dismissed — Inside The Ruling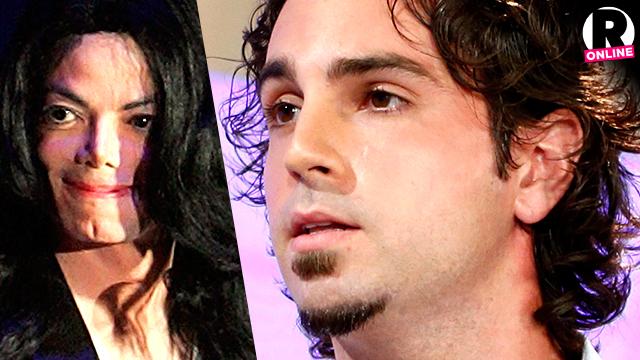 Michael Jackson's sex accuser Wade Robson will not be able to continue his claims against the estate of the late singer. RadarOnline.com has learned that the complaint has been dismissed by Judge Mitchell Beckloff.
The estate's famed attorney, Howard Weitzman, told RadarOnline.com exclusively, "Our Motion for Summary Judgment was granted and Robson's Request to File a Late Claim against the Estate was denied."
Article continues below advertisement
"The court's dismissal of Wade Robson's claim against the Estate of Michael Jackson confirms that his lawsuit was inappropriately filed," Weitzman said. "Mr. Robson testified under oath in a courtroom that Michael never did anything improper with him. The Estate believes his testimony was honest when his sole motivation was 'to tell the truth, the whole truth and nothing but the truth.'"
Robson's attorneys previously argued that the claim should be allowed to proceed, even though it was filed four years after Jackson's death. They said that it wasn't until Robson began therapy that the choreographer realized he was allegedly molested by Jackson.
Robson had been a star witness for Jackson during the 2005 molestation trial in Santa Maria, and testified the singer had never sexually abused him. But he later claimed that Jackson sexually abused and even anally raped him from 1990 to 1997.
Lawyers for Jackson's estate had argued the claim shouldn't be allowed to proceed because it was filed after the deadline. Even if a judge allowed the claim to proceed, the estate said it would be rejected, forcing the case into civil court.
Attorneys for Robson didn't immediately respond to request for comment.