She Wants Answers! Taylor Swift Confronts Cheating Calvin Harris -- Is He Still A Player?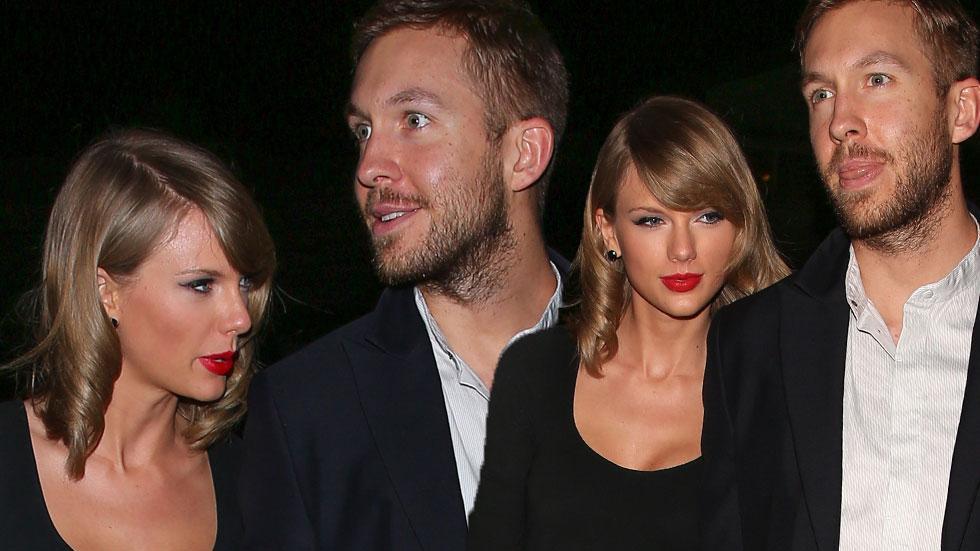 Taylor Swift and Calvin Harris look as cute as can be when they are together, but could there be trouble in paradise? RadarOnline.com reported that Harris was seen leaving a Las Vegas pool party with a beautiful brunette just one day before he and Swift were all smiles together at the Billboard Music Awards. Now, Mirror reports that Swift has confronted Harris about this mystery woman, begging the question of whether Harris has given up his playboy ways. Could this be karma for Swift, who was seen cozying up to Harris while he still had a girlfriend? As the saying goes, you lose them the way you get them.
Article continues below advertisement
Both Swift and Harris have a history of dating high profile celebrities, him dating fellow musicians Ellie Goulding and Rita Ora, and her dating the likes of Harry Styles, John Mayer, and Jake Gyllenhaal. But Swift has been known to exact revenge on cheating boyfriends, making them fodder for her music. Whether Harris will see this fate, only time will tell.